Music
Soobin And Minhyuk's Similar Visuals Shocked TXT And BTOB On Music Bank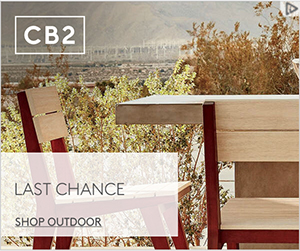 In an interview segment of the latest KBS's Music Bank episode, BTOB 4U was interviewed by MC Soobin and OH MY GIRL's Arin. Towards the said segment's conclusion, the viewers went wild as they saw Soobin and Minhyuk like twins.
Fans: 'You Look Like Twins'
BTOB 4U, consisting of Eunkwang, Minhyuk, Changsub, and Peniel, appeared in Music bank to make their unit debut on November 20, and Soobin was one of the MCs. Before their performance, Soobin interviewed the BTOB members about their new song.
At one point, the idol MC turned to Minhyuk and made a playful reference to their famous resemblance. It can be recorded that ever since the debut of Soobin last year, several fans have already pointed out the surprising similarity between the two idols.
The New Sub-Unit's Interview
The BTOB 4U members on the episode of Music Bank were asked different questions. Soobin interviewed Minhyuk, and jokingly asked if what he thinks when he sees his face. Minhyuk then affectionately patted Soobin on his shoulder and replied with a laugh, "Wow, he's got it all. I'm envious, so envious."
Soobin, being unable to hide his delight, thanked Minhyuk more than once before moving on to the next question.
In a Twitter post, one fan expressed how much the visuals of Minhyuk and Soobin had pleased them all. "Oppa!! Do you know that we went crazy after seeing you and TXT's Soobin in the same frame today??" the tweet said.
BTOB And TXT Are Also Shocked
Furthermore, Minhyuk also revealed that just as excited as fans, BTOB 4U had been to see the interview. The idol posted, "Do you think you were the only ones going crazy? We went crazy all day long whenever the MC interview came on in the waiting room."
Aside from the trending similarity of the two idol's visuals, fans became even more shocked by how youthful they looked when captured together. The two have a ten-year age difference between them—Minhyuk born in 1990 and Soobin in 2000.
See for yourself the similarity of the visuals of Minhyuk and Soobin in the interview here.