Music
Netizens Not Pleased With IZ*ONE's Upcoming Participation In '2020 MAMA'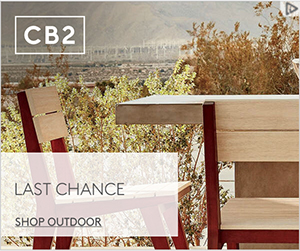 After discovering that IZ*ONE was formed through vote manipulation, netizens are outraged and demanded the girl group to cancel their appearance in the 2020 MAMA.
IZ*ONE Continues Activities: Netizens Object
The girl group's upcoming appearance in the 2020 MAMA has received divisive responses. Netizens are pointing out why they will pursue the appearance since their group is still wrapped in a hot, boiling controversy.
Several supporters were disappointed and shocked after finding out that the project groups such as IZ*ONE have been formed through fraud. After the news has broken, netizens have discussed how unfair it is that IZ*ONE will continue to perform at the program.
Meanwhile, other netizens wonder if IZ*ONE would still be making their appearance at the 2020 MAMA after they found that the group's "2020 MAMA Performing Artist Compilation" had been delisted from Mnet's official YouTube channel.
The Fans' Opinions
Recently, Mnet divulged that they would be entirely responsible for the Produce series incident, and with this, they will take full responsibility for the affected trainees. The company also mentioned that they would not interfere and halt any aligned projects and appearances of IZ*ONE as Off the Records and Swing Entertainment are doing their best to help them grow.
With the statement of Mnet, several fans posted their disappointments. Netizens commented, "I can't believe Mnet won't remove the group after such a controversy," "This doesn't look good for the members too," and "I really don't think it's good for the members to be forced to perform at the MAMA."
The conclusion of the lawsuit filed by the viewers in August 2019 is a verdict of two years imprisonment for PD Ahn, who was charged with fraud. Also unveiled by the court is a list of trainees who suffered in the vote manipulation, which had an impact on IZ* ONE's current roster.