Music
Cho Seung Youn (WOODZ) Stuns In Dynamic Second Mini-Album 'WOOPS!'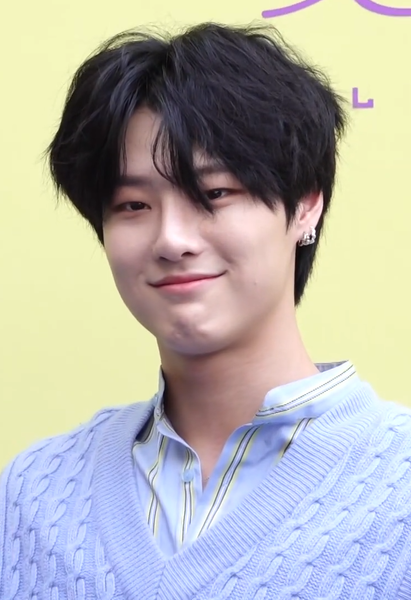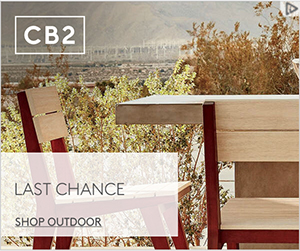 Known for his stage names WOODZ and Luizy, Choe Seung Youn officially revealed his second album with the title of WOOPS! The singer is very hands-on in curating the album, as he aims to showcase his vast array of musical talent through the album's songs.
Cho Seung Young sings
WOOPS!
The newest album of the South Korean singer WOODZ, which comes in the form of an extended play, bottles up six tracks that offers dynamic concepts. According to Soompi, WOOPS! was unveiled by Cho Seung Young on November 17 (Tuesday), and the title track's music video.
The first track is titled Trigger. It sings of a hip-hop beat alongside the instrumentals of rock via guitar. As per Hellokpop, the tracks give the feeling of like watching a "Western movie."
The next song is BUMP BUMP. The track is considered the album's title track, tagging along in a pop genre that shares a rock vibe. On the other hand, the song's lyricism highlights the connection of two people who are in love, but at the same, always fighting.
Moving on is the track On My Own. It sings how a person loves to stay in the relationship, but the other half is pushing them away.
The fourth song is the message of Cho Seung Young to his beloved fans. It goes by the title of Thanks To, singing how he loves the time whenever he is with his fans and the hope of reciprocating towards the fans.
Sweater is the R&B entry of the singer to the album. It sings of the message of how the singer longs for her grandmother, tagging along with its winter vibe. The track is the craft of Cho Seung Young's team-up with Jamie.
The last track for WOOPS! is Tide. It tells the story of the person's selfishness but eventually realizes the bad vibe brought by it.
The music video for
BUMP BUMP
Alongside the release of WOOPS! The singer simultaneously uploaded a music video for the album's title track, BUMP BUMP.
The music video's visuals tell so much so the song's lyricism, as Cho Seung Youn portrays the theme. It speaks of how a relationship goes amid all the difficulties and fights.