Music
BTS Members Are All Smiles In Still Shots For 'Life Goes On' MV Teaser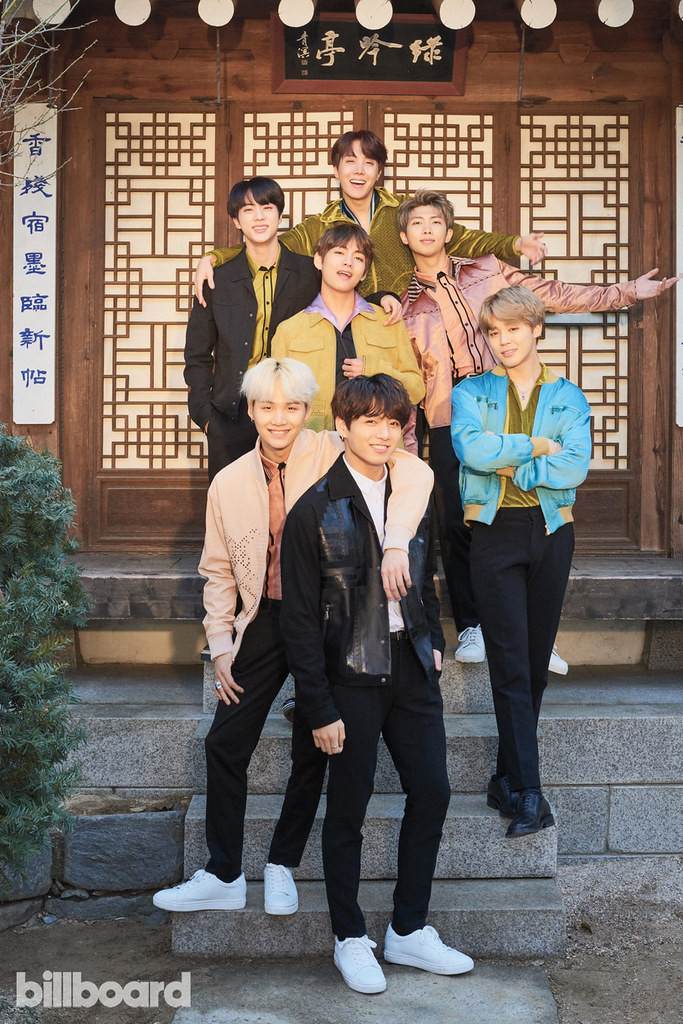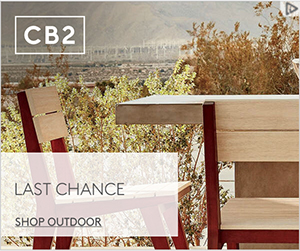 The members of the world's most phenomenal K-pop group, BTS, all smiles as Director Jungkook took shots of them for the music video teaser of Life Goes On.
BTS curated
BE
with utmost sincerity
Two days before the official release of BE, the Bangtan Boys, best known as BTS, is heating the stage for its comeback. Once again, BTS dropped another music video teaser entry via Big Hit Entertainment, seeing the septet all cheerful.
Having that said, BTS promotes its comeback album's newest single titled Life Goes On, marking another spectacular comeback!
Dissecting the 22-second video teaser with BTS members
Unlike the first music video teaser concept, BTS's second entry comes in a set of photos designed in a monochromatic style, per Allkpop. The 22-second video clip starts with V appearing to be posing for the camera in front of the ocean.
The second photo is for Suga, giving prominence to his dangling round earrings and sleek hair while giving Jungkook's camera a pose with his eyes shut. Moreover, the rapper exudes the calmness of the photo as he looks like he is meditating.
Bandleader RM comes next. His still shot sees the rapper wearing a beanie and white shirt paired with a denim coat. He all smiled for the camera, with his eyes closed.
J-hope then appeared next in a much closer shot as he stares to the beyond with his irresistible eyes. The video then shows Jimin laying down on the grassy land with his hair resting like a pro. He also had his eyes close as he calmly gave Jungkook's camera an in-depth pose.
Jin follows Jimin with his plain facial expression while his eyes are closed. It then paves the way for Jungkook, according to Hellokpop, seeing the maknae with his camera.
Mark your calendars ARMYs as BE will be arriving tomorrow, November 20, at precisely 2 P.M. KST!