Celebrity
SHINee's Minho Holds First VLive After Discharge, Gives Special Thanks To TWICE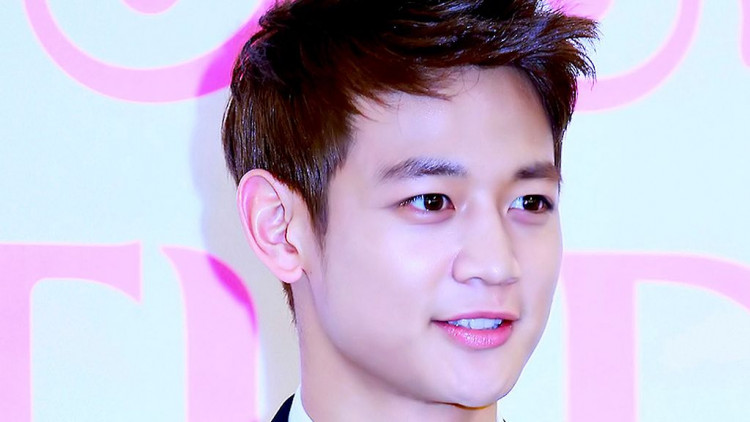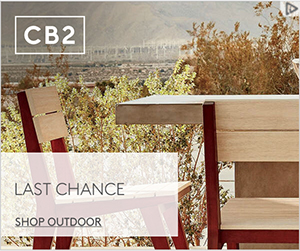 Following his military discharge, Minho extended his thanks to all South Korean girl groups, especially TWICE, for their music.
On November 15, SHINee's main rapper and visual officially ended his military service. This means that all three members of the boy group have finally completed their military duties. On the other hand, Taemin is said to enlist next year.
After the discharge, Key then uploaded a photo showing all four SHINee members with the caption, "We're back!" This made the group's fans became delighted to see them finally all together in four-piece.
Minho's First V Live Broadcast After Discharge
SHINee Minho held a V Live on November 16 called "MINHO: I'm Home." The broadcast is the idol's first time since his enlistment in April 2019. Minho then opened up to fans about his experiences while he was serving in the military. At some point, Minho also mentioned a famous Korean girl group while he was talking with SHINee's leader Onew.
The rapper revealed that TWICE's hit song Fancy was the track he often heard while being in the military service. He said that he went to do religious activities in the military, and at that time, TWICE's Fancy was released. "My fellow soldiers were big fans of TWICE's songs," he said. "They would turn it on and cheer a lot. I thought, 'Is this the military?'"
Falling In Love With TWICE's Music
On the broadcast, SHINee Minho revealed that he eventually liked it after he heard the said track. The singer said that the song became the background music of her military life. He continued that he's grateful to all Korean girl groups for giving officers in the armed forces a lot of strength.
Furthermore, on the V Live, SHINee Minho and Onew talked about other things together. Minho shared that he had become faster at changing clothes. He said, "I typically change quickly for things like concerts. But I've become even faster."
Meanwhile, when the idol was asked about the experience he finds worthwhile, Minho mentioned participating in military aid to civil authorities. He stated that he went there to assist those who were struck by a typhoon.