Music
Parts Of MOMOLAND's New Song 'Ready or Not' Leaked On YouTube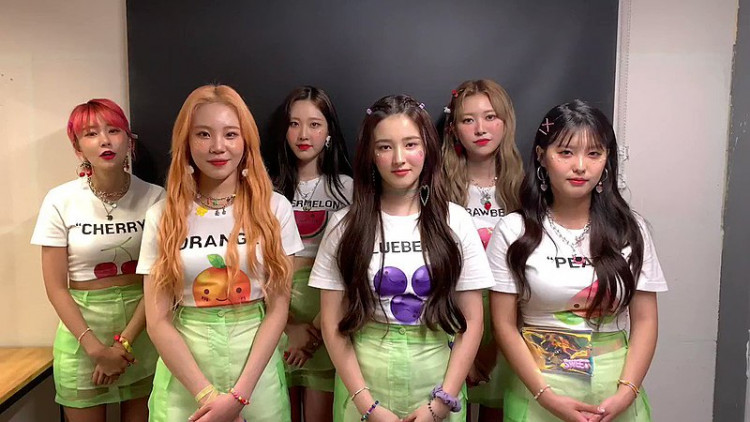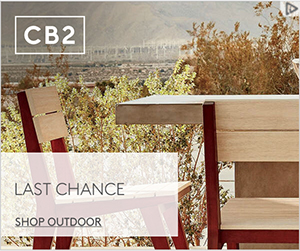 Some parts of the new song from MOMOLAND's comeback title track 'Ready or Not,' leaked on YouTube through an impersonated account!
A YouTube channel released some parts of MOMOLAND's upcoming single with a title track 'Ready or Not' on Monday, November 16. The video uploaded is three minutes and sixteen seconds long and appeared to have shared most of the song. Given that the video's sound quality is relatively low, so presumed the music to have been recorded from an outside source.
The Growing Online Confusion Regarding MOMOLAND's Comeback
The YouTube channel that released the video impersonated a large music company in South Korea, which caused significant confusion to K-pop fans and all netizens. The Youtube channel used the same name as the music distributor and even used its logo as their profile picture.
An official from MOMOLAND's agency, MLD Entertainment, commented about the leakage. The company stated on tvN that they are trying to figure out the exact route of the leak for the video is believed to have recorded audio from a broadcast recording.
In October, MLD Entertainment previously confirmed the MOMOLAND's upcoming comeback. A source from MLD Entertainment claimed about expecting the song to be a global hit like their previous songs such as 'Bboom Bboom' and 'BAAM.'
MOMOLAND's Comeback Details
MOMOLAND's single 'Ready or Not' is set to release today, November 17, at 6:00 pm KST on all major various music and streaming sites. Since their debut, the music video is the group's third single album, which is marked to celebrate MOMOLAN's fourth anniversary. Singer producer Psy also participated in the production, for he liked the demo, so he agreed to help in the lyric-writing process, which also gained the track much interest.
MOMOLAND's latest comeback was five months ago, in June, with Starry Night.
MOMOLAND is a South Korean girl group under the MLD Entertainment company with six members: Ahin, Jane, JooE, Hyebin, Nancy, and Nayun. They were previously composed of nine members with Daisy, Taeha, and Yeonwoo as the former members who then left the group.,