Celebrity
ATEEZ's Mingi To Take A Break In Promotional Activities To Recover From Anxiety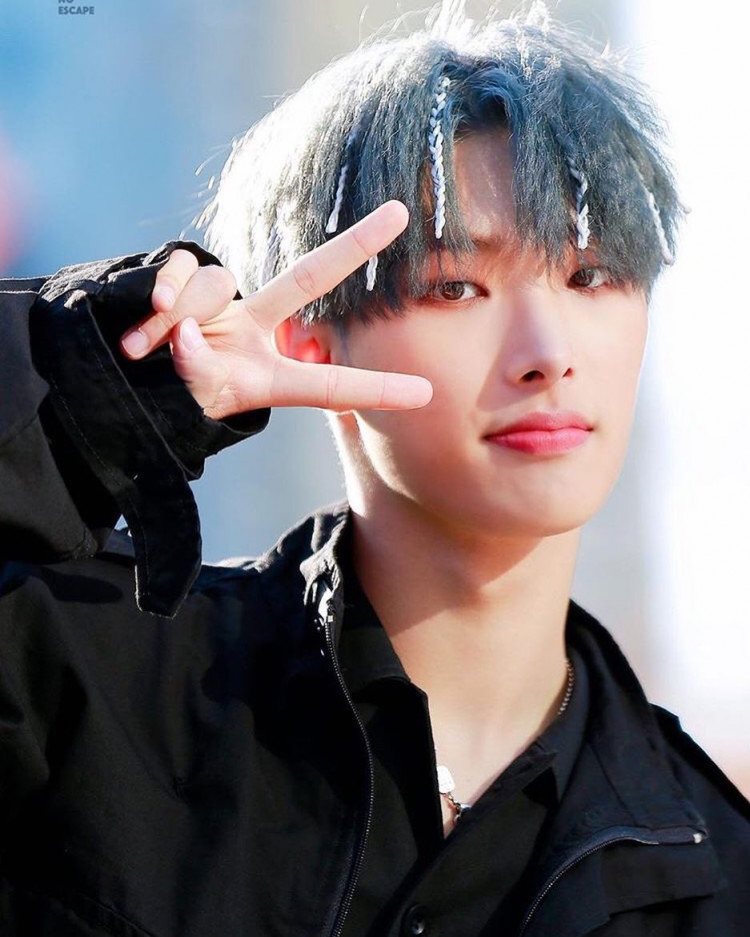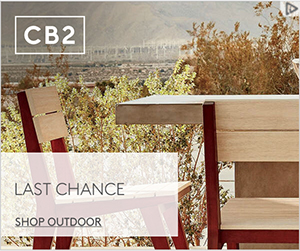 It's sad news for the fans of the ATEEZ rapper, Mingi. The idol is now taking a break from promotional activities to focus on his mental health. Mingi will be taking time off to recuperate after being diagnosed with severe anxiety.
ATEEZ's agency, KQ Entertainment, has recently divulged that the idol has started feeling anxiety symptoms that he had never experienced before. The agency also shared that he opened up these issues to them as he had previously been taken to a hospital to treat the disorder.
The doctor then advised the rapper to take a break since what he is experiencing is crucial.
A Break For Healing And Recovery
The other ATEEZ members and the company have decided to let Mingi take a break to recover fully due to the doctor's advice. Therefore, on the further ATEEZ promotions, he will not be seen. In the meantime, there will be only seven members group who will be bringing the name ATEEZ.
Moreover, KQ Entertainment promised fans that they would update them about Mingi's health status. Also, they swore to announce once the idol is fully recovered and ready to join the group's activities and promotions.
For now, Mingi will be focusing on getting better as the company continues supporting him. For Mingi's fast recovery, the company also asked ATINYs to send their love and support to him.
Mingi On Becoming An ATEEZ Member
On August 19, 1999, Mingi was born. The idol serves as the group's rapper and dancer. The trainees from KQ Entertainment auditioned for the survival reality show in October 2017, titled MIXNINE. The rapper was one of the four boys that passed the audition.
Mingi ranked 23rd in the program's Just Dance showcase. However, in the seventh episode, he was eliminated.
On October 24, 2018, the rapper then debuted in ATEEZ with the songs Treasure and Pirate King. The group also signed with USA record label RCA Records on July 8, 2019.
Indeed, ATEEZ's success will never be achieved without the contribution of Mingi. Considering this, the idol must recover fully and find mental stability to return in promoting with the group.