Music
BTS's 'Dynamite' Continues To Dominate On Youtube As MV Reaches Over 600 Million Views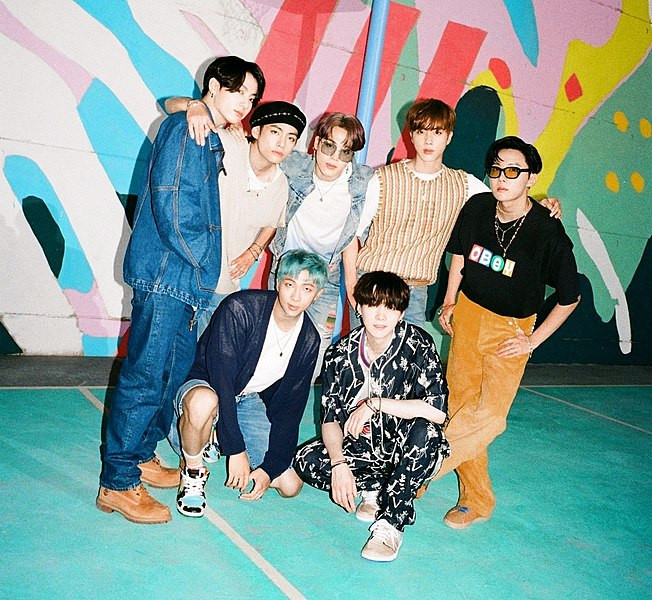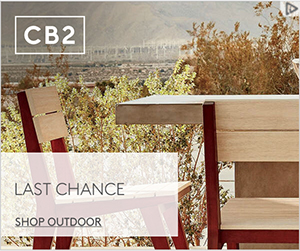 BTS, gearing for an album release this coming November 20 with BE, bagged another title to its long list of tag collection.
BTS' newest Youtube feat
In a Soompi report, the world's most phenomenal K-pop group that goes by the famous name of BTS hails Dynamite as the group's instrument in collecting its latest milestone. The achievement comes in handy on the worldwide video streaming platform, celebrating the music video of Dynamite with 600 million views.
In particular, it only took two months, 26 days, and 11 hours for the Bangtan Boys to covet the gem on November 17 (Tuesday) at around midnight, following South Korea's time zone.
With the impressive BTS feat on the streaming platform, the video of Dynamite is Youtube's fastest music video entry by a K-pop group to achieve the staggering view figure. That said, BTS dethrones fellow K-pop act, BLACKPINK, to its throne.
BLACKPINK, before BTS came into action, holds the said title with How You Like That. However, it took the girl group more than three months to do so. It means they have a fall short of BTS for around a month.
Furthermore, the whopping view figure of Dynamite's music video is the ninth entry of the band to its 600-million-music video collection. It follows Fire, DNA, Boy With Luv, Fake Love, IDOL, MIC Drop (Steve Aoki Remix), DOPE, and Blood Sweat & Tears, as reported by Naver.
The bits of
Dynamite's
music video
The encouraging and colorful music video of Dynamite was uploaded on Big Hit Labels' official Youtube channel on August 21, 2020. The single itself is a part of the band's forthcoming album entitled BE, which means the song is a pre-release.
Alongside the official music video's release, a B-side version was also made available for ARMYs on August 24, 2020. On the other hand, the credits go to Yong Seok Choi (Lumpens) as the director while Jihye Yoon (Lumpens) is the assistant director.