Music
WJSN's Yeonjung Captures Hearts Of ARMYs As She Covers This BTS Song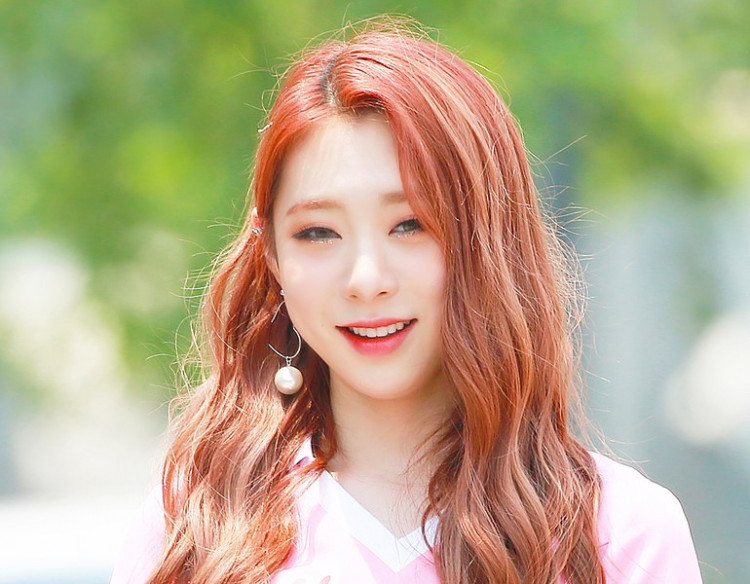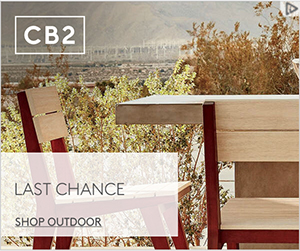 Yoo Yeon-jung, known for her mononym as Yeonjung, unveils another gem as she graces the stage of Lotto Singer with a BTS cover.
Yeonjung covers
FAKE LOVE
by BTS
One of WJSN's finest, Yeonjung, proves that she got what it takes to be an ARMY as she reveals a video of her singing a BTS hit song. Hellokpop described the singing skills of Yeonjung as "unshakable" alongside her "strong stage presence" with her rendition of BTS' FAKE LOVE.
Yeonjung's mesmerizing performance took place on MBN's entertainment show called Lotto Singer, where she is tagged as the maknae among the Group C contestant, as per Allkpop.
Having that said, it does not stop the K-pop idol from bringing out an impressive performance, especially that FAKE LOVE is famous. The calming voice of Yeonjung adds a calming effect, especially when she showed off her fascinating facial expressions.
The performance of the South Korean songstress added spice when she donned an all-white dress. The vocals gave by Yeonjung fires the stage of MBN's Lotto Singer as she rendered her version of the song with her melodic vocals.
Going into details of Yeonjung's
FAKE LOVE
performance
The WJSN member kicked off her rendition of FAKE LOVE soulfully. The performance also comes with an enticing dance segment, where Yeonjung showcases her versatility as an idol.
Undoubtedly, the lyricism and concept of FAKE LOVE were brought back to life by the singer as she electrifies the song. That said, the song's words were highlighted by the singer while giving off the show a one of a kind BTS rendition.
Besides giving prominence to BTS's craft, Yeonjung also made sure that she would be credited for her unique singing skills. The matter led a cast from the show blurting out an appreciation to the singer by saying, "It's great to see that someone born in 1999 is such a great vocalist."