Music
Virtual Girl Group K/DA's 'ALL OUT' Featuring Voices Of TWICE & (G)I-DLE Members Enters Billboard 200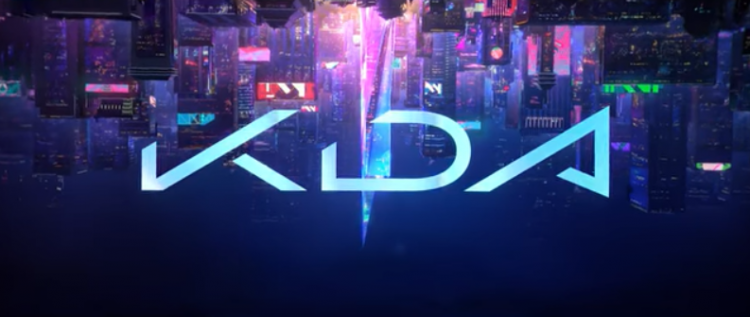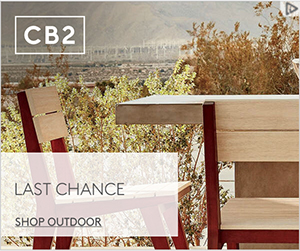 The virtual girl group inspired by League of Legends, K/DA, made its debut on the renowned music chart—Billboard.
K/DA decks a spot on the Billboard 200
The virtual group finally landed a sole spot on the Billboard 200 chart for the first time in its career history. According to the K-pop dedicated news site, Soompi, K/DA achieved the impressive feat on the Billboard 200 chart on November 16 (Monday), following South Korea's time zone.
Moreover, it finishes at number 175, for the chart dated a week. The milestone bagged by the Riot Games' virtual group is all due credits to its debut album entitled ALL OUT. The virtual ensemble's excellent finish proves its massive existence in the country and the United States.
Considering that the group coveted a spot in the renowned Billboard chart, it means that ALL OUT and K/DA is one of the most-sought and popular albums in the United States, crossing swords and emerged victorious among other genres.
Since K/DA unveiled the album on October 29, the group has already secured a spot on another Billboard chart, as per Korea Joongang Daily. It decks a spot on Billboard's world digital song sales chart with its album's title track called MORE.
(G)I-DLE and TWICE participated in the album
Furthermore, ALL OUT is in the participation of Soyeon and Miyeon of girl group (G)I-DLE. The feat marks the first time of the two idols to be part of the Billboard 200, making their fans very delighted. On the other hand, TWICE has already debuted on the chart with their MORE & MORE album last summer.
Meanwhile, Soyeon and Miyeon are regular invites to the virtual cast. The two singers generously lent their mesmerizing voices for the tracks MORE and THE BADDEST. Meanwhile, TWICE hails Nayeon, Jihyo, Chaeyoung, and Sana for the first time for the track titled I'LL SHOW YOU.