Music
E'LAST Makes Being 'AWAKE' Mesmerizing With New Mini-Album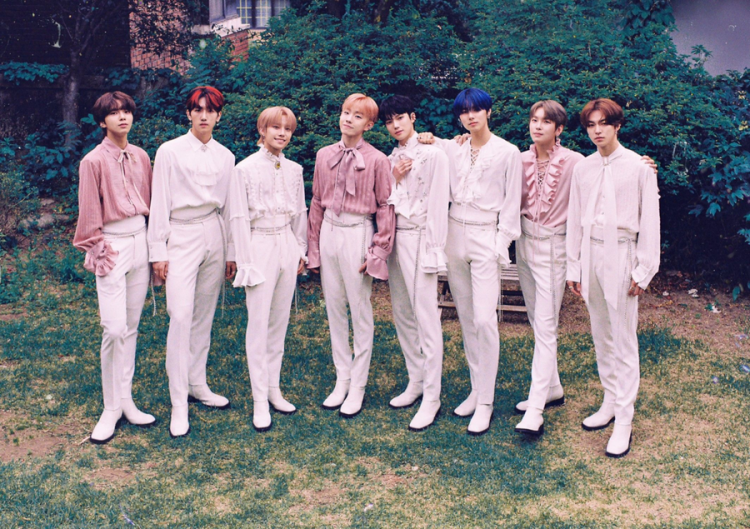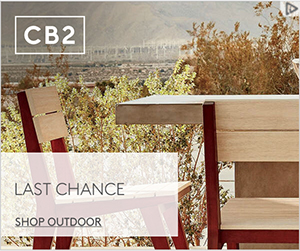 E'LAST, formerly known as the EBoyz, makes it's rookie era more popping as the band returns to the K-pop spotlight with a new music set. That said, E'LAST made a fruitful comeback show on November 11 with a new album in the form of an extended play entitled AWAKE.
However, the awaited return of the band did not hail a complete set of members. But despite the incompleteness, E'LAST made sure to bring out the best music to its supportive fans, according to Hellokpop.
Dissecting
AWAKE
by E'LAST
AWAKE stands for five prominent songs, with each hailing a dynamically made concept. It starts with Intro, the commencement of a whole new adventure brought by the album. The entrance of AWAKE is composed of beautifully arranged instrumentals from orchestra music that gives the perfect vibe.
The second song is called Tears Of Chaos. It is a song that bottles up the emotion-filled beat from melodies of the orchestra. The song marks the continuation of the story told by its previous track Swear, with lyrics that sing about people's chaotic minds.
Moving on is the song titled Dangerous. It tagged along with an EDM style that traps the beats and charming voices of the group. The magnifying song channels an intense sense of richness from the group to its listeners.
Meanwhile, Present is an acoustic emotional song that is played along by the piano. It sings of the immense feeling and action towards holding someone off from leaving.
In conclusion, Because Of You makes its presence in the album worthy; it drives the listeners to an emotional trip of honesty. That said, the song revolves around the singers' honesty in expressing their feelings towards someone special.
The music video for
Tears Of Chaos
Per Allkpop, alongside the release of the album, E'LAST brought with them a music video. It is for Tears Of Chaos, and it brings a different vibe.
Although following the same concept, the video tells the story of going forward with life, leaving the past. It is a music video that gives prominence to the fact that people change as time goes by, with the sad reality of not realizing it.