Music
SM Entertainment Accused Of Plagiarism After Releasing Aespa's 'Black Mamba' MV Teaser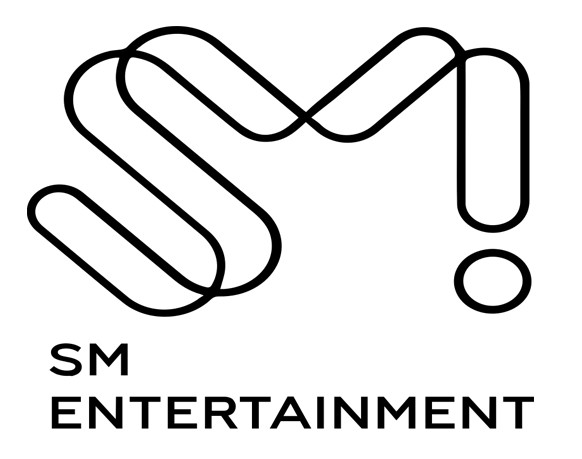 SM Entertainment geared up to launch their new rookie girl group Aespa, but it seems like its path is not that smooth. The company once again accused of plagiarism.
This time, SM Entertainment accusations were of two separate works for Aespa's 'Black Mamba' teaser.
The Eagle-Eyed Netizens
SM Entertainment dropped the music video teaser for Aespa's debut track Black Mamba. As the music video teaser dropped, it piqued international and K-pop fans' interest and immediately noticed similarities with the virtual League of Legends girl group K/DA's POP/STARS.
Aespa's storytelling of virtual avatars is a copy of K/DA, which made Aespa's debut song 'Black Mamba' embroiled in controversy over plagiarism.
The fans noticed how the videos set in a subway, their basic structure (different from how the Korean subway looks like). Both the clips featured a subway station sign that flashes the song title and group name, and the videos featured the artist standing in the middle of the subway train, posed as the camera zooms out.
Moreover, fans also noticed about using the same neon color schemes and using spray paint for graffiti. Plus, the Black Mamba's overall aesthetic is the same in the POP/STARS teaser.
It is not the first time that the girl group faced allegations of plagiarism. K/DA ceaselessly mentioned Aespa as SM Entertainment released the photo teasers for Aespa's 'Al' concept.
The Struggle For Originality
However, netizens also pointed out the few parts of the video teaser is similar to works of a visual artist's from Germany, Timo Helgert. His past piece shared a video of an empty subway with grass and white flowers with butterflies flying around.
While the Aespa's 'Black Mamba' is set on a subway floor filled with grass and purple flowers with a purple butterfly flying around. In the teaser, a scene in which the presumed black mamba, a large snake, is crawling through the subway's doors.
Another issue pointed out by netizens that the members often use their gadgets. The same artist once posted an idea on what would happen if someone tries to install windows on an iPhone, yet in Black Mamba, there is a scene in the teaser in which "black mamba" infiltrates Galaxy phone via iPhone's airdrop system.
Many fans pointed out how similar the effects are to Timo Helgert's previous works. The artist claimed that SM Entertainment copied his work and clarified that the company did not ask help from him and did not work on it.
Meanwhile, SM Entertainment has not released a statement about the issue yet.