Celebrity
BTS V's 'Dream Challenge' Gives Kindergartens Something To Look Forward After Pandemic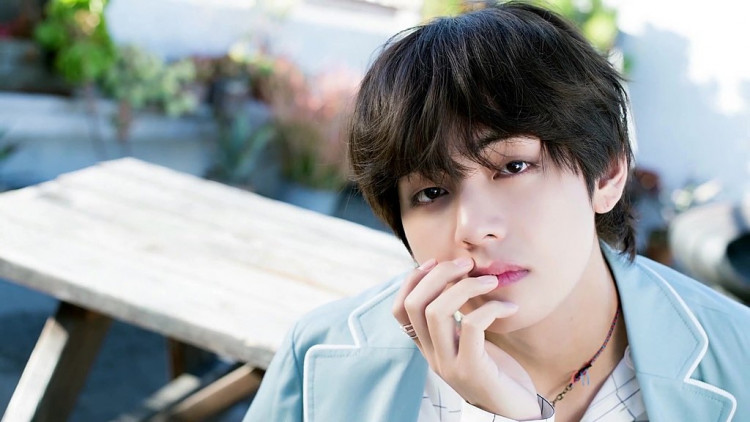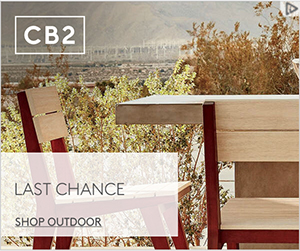 BTS member V's Dream Challenge is now well-loved by South Korean kindergarten students, as reported by the KBS News 9 Channel.
In a previous interview, BTS was asked if they could challenge all the youths facing the coronavirus pandemic. As someone with many creative ideas, BTS V made a suggestion.
It was mentioned by V that people want to do things, but due to the restrictions of a pandemic, they can't. He then asked people what they want to do and imagine that the pandemic is over.
After the viewers he asked already decided what they want to do, V told them to write it down, draw it, or find a way to express what they want to do.
The Birth Of 'Dream Challenge'
As V was talking, the BTS members helped in making a name for it. Later on, they all unanimously decided to go with the title, Dream Challenge.
After that time, the South Korean kindergarten kids have adapted to the challenge. The teachers then ask their students to imagine themselves when the pandemic is already over and asked them to during that time. Every student then showed off a variety of answers.
One kindergarten student said they wanted to go on a trip with their grandfather. However, due to the pandemic, this plan was canceled. Another student revealed that they wanted to eat jjajangmyeon in restaurants. And others hopefully said that they wanted to play with their friends without masks.
An Escape From The Fearful Scenario
Despite the present restrictions put in place due to the pandemic, the Dream Challenge has helped children hope. Also, it allows them to have something to look forward to.
Moreover, the kids can stay hopeful and optimistic about something to look forward to after the pandemic. The challenge of V has somehow provided comfort to many during the current difficult time.
Are you ready to take up the Dream Challenge?