Awards
2020 MAMA Voting: BTS, BLACKPINK, And IU Are In The Lead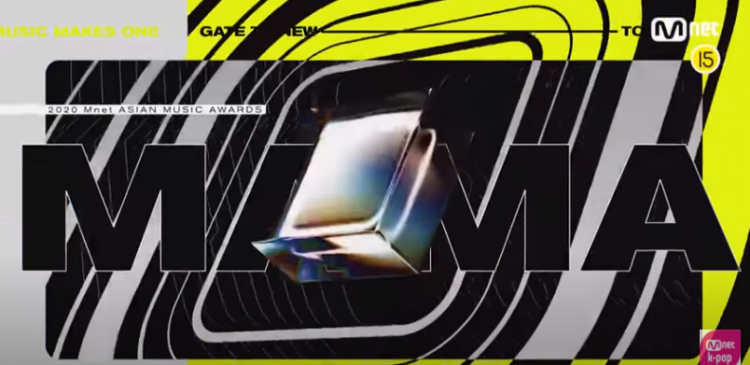 The highly-awaited music festival of the year is almost here!
2020 MAMA
updates
The forthcoming 2020 Mnet Asian Music Awards have opened its voting gates for K-pop fans worldwide so that fandoms can vote for their idols on their respective nominated categories.
The K-pop dedicated news site, Hellokpop, looked into updates for the grand upcoming event. As the voting was opened on October 29, the world's most phenomenal K-pop group, BTS, has been the lead contender for its five nominated categories.
The Bangtan Boys, aka BTS, is nominated for the coveted Artist of the Year award and the other four categories. Undoubtedly, BTS is predicted to win big at the upcoming awards ceremony since they have been a powerhouse group who bagged multiple awards in the previous awards show of MAMA.
On the other hand, the girl groups nominated for their respective categories are in close swords, naming BLACKPINK as the lead runner. Following close to the K-pop femme fatale are Red Velvet and TWICE.
Furthermore, songstress IU is leading on three awards she is trying to earn and is predicted to take home the bacon on the upcoming MAMA.
The dance floor is also shaking as SHINee's Taemin and MAMAMOO's Hwasa cross their swords closely. Also, Lee Hi's fans are in full gear to beat Zico, making their idol covet his sole awards in the ceremony.
How to vote
Fandoms can visit the official website of the 2020 MAMA, allowing them to enter the new world of NEW-TOPIA. The completion of the vote comes after selecting an artist in their respective category. One vote per day is the allocation.
Twitter users can also use their accounts to vote; however, only public accounts can do so. Through a tweet, include the official hashtag of MAMA (#MAMAVOTE) and input the artist's official hashtag to be counted.
[#2020MAMA] TWEET NOW for Worldwide Fans' Choice
Please include all the hashtags : #MAMAVOTE & #ArtistName
Check notice & your artist's official hashtag

Gate to NEW-TOPIA, 2020 MAMA
2020.12.06 (SUN)#MnetASIANMUSICAWARDS #MAMA #Mnet pic.twitter.com/mPZ1qqArit

— MAMA(엠넷아시안뮤직어워즈) (@MnetMAMA) October 29, 2020
Meanwhile, as per Bandwagon Asia, the 2020 Mnet Asian Music Awards will be commencing on December 6.