Music
Lovelyz, Golden, And AB6IX Will Headline Hallyu Online Concert 'MOKKOJI KOREA'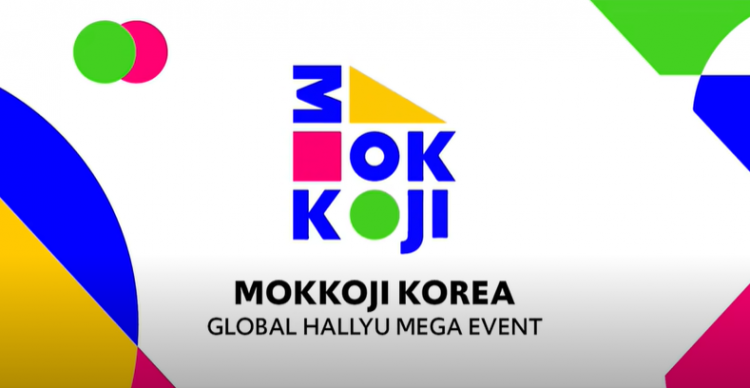 The most-awaited MOKKOJI KOREA event does not snap the cancel button but instead went on to going online. The organizers of the said event, the Korea Foundation for International Cultural Exchange (KOFICE) and Ministry of Culture, Sports, and Tourism (MCST), grabbed the chance to showcase the Korean wave via going online amid the COVID-19 global pandemic.
A star-studded roster of performers
Unquestionably, a handful of K-pop groups and soloists will grace the upcoming virtual concert as each of them channels good vibes and the Korean culture to its fans and viewers.
Moreover, the event will showcase the modern and classic Korean wave of enjoying the food, gaining beauty and health, and uplifting the K-culture.
In a Hellokpop report, MOKKOJI KOREA hails 15 performers for the event, kicking off with the Golden Child, followed by Lovelyz, AB6IX, Teen Top, Seven O'Clock, April, D-Crunch, MCND, Dong Kiz, 3YE, D1CE, Cignature, and ONEUS.
All of the artists mentioned above will be known for their respective performances starting from October 20, 2020, to January 26, 2021.
All the details for
MOKKOJI KOREA
As stated, MOKKOJI KOREA will take four months. Due to the travel restrictions and social distancing measures mandated by each country's concerned affair, the event will do online.
Furthermore, fans from Myanmar, the Philippines, and Kazakhstan, will be gifted with special events that highlight the Hallyu wave. The event also includes a wide array of content that fans can choose from, including a live broadcast of their favorite K-pop idols, games, and talks from famous influencers.
Aside from the mentioned perks, fans will also be eligible to interact with their idols through the live fan meeting segments. However, it will only be available for fans located in Myanmar, the Philippines, and Kazakhstan.
Hailing the goals of parting, playing, and feasting simultaneously, MOKKOJI KOREA will surely pave the way for the spread of K-culture to the world.
Further details are posted on the event's official website.