Business
Big Hit Entertainment's Stock Price Plunges To 25%: Investors Allegedly Backing Up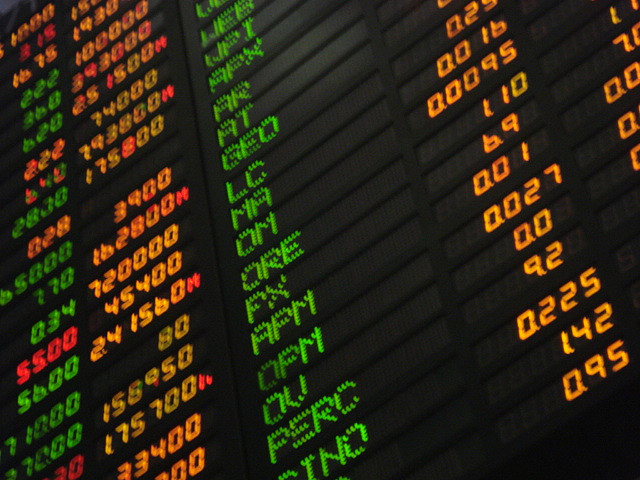 The individual investors and stockholders of the South Korea-based entertainment agency, Big Hit Labels, are currently in total shock as the agency's stock price is heading rock bottom.
Big loss for investors
In a report by Allkpop, the IPO price for the entertainment agency behind BTS was 135,000 KRW. On its stock market debut, the stock offered a trade for 270,000 KRW but concluded at 205,000 KRW. The second business day is a tragic one; the stock value downgraded to only 205,000 KRW, equivalent to a drop percentage of 22.29%.
However, investors are not stunned about the news, as they have made an easy move for locking their stock investment at the soaring price offering of the entertainment agency. Furthermore, Big Hit Entertainment has sold 3.1 billion KRW worth of shares to its sole investors, who only had them for 4.01 billion KRW.
All in all, the renowned entertainment agency that holds BTS and TREASURE earned a loss average of 24%, a few days since its stock market debut. Having that said, private investors of the Big Hit Labels is now in full swing to get their investment return at all cost.
What's next for Big Hit Entertainment's stock market venture
Considering that business investors are mandated to wait for a month, critics predict that the stock value will continue to drop in the coming weeks. However, it is normal for the stock value to go down since the market puts more shares out of it.
For the time being, institutional investors hail a share of 35.7% on the agency's stocks, and after a month, 15% of it will be shared, making the stock value go down.
The vast news made individual ARMY investors fear for the loss of their money, also making current investors seek answers if they can get "refunds."
Stay tuned to The Kpop Reporter for more updates!