Business
Big Hit Entertainment Hits 90% On Stock Market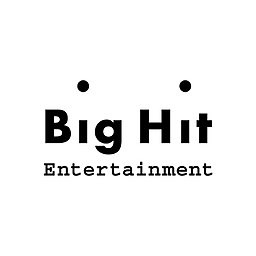 The South Korea-based company, Big Hit Entertainment, also behind the world's most phenomenal K-pop group, BTS, debuted high on the stock market.
Big Hit Entertainment's risky move
Despite the risky decision of the entertainment agency in venturing out into stocks, the music label responsible for the success of BTS proved that its decision is wise and efficient. The smart move of Big Hit Entertainment relied on the possibility that BTS will turn out as its best asset instead of a liability.
Having that said, the company gained $840 million (963 billion won) by putting up on sale its initial public offering. The earnings of Big Hit Entertainment hails the agency as the country's most significant IPO since July of 2017. The figures are based on data that were collected by Dealogic.
The first day of trade commences on October 14 (Thursday), allowing the company to earn a market valuation of $7.61 billion (8.7 trillion won).
The agency's new worth
The stock closed at $225 (258,000 won) in Seoul, the number is 90% higher than the IPO price of $118 (135,000 won). For the time being, Big Hit Entertainment is worth $7.6 million (8.7 trillion won). The agency's value is the combination of South Korea's biggest entertainment agency.
On top of the agency's success in debuting in the stock market, the potential risk of the feat is always existent. In recent news, BTS faces the "not exempted" verdict from the government's mandatory military service.
BTS is set to join other South Korean men in the military service that will last 18 months. BTS member, Jin, will turn 28 this coming December. At the same time, rapper Suga will turn the exact age of Jin March next year.
However, Big Hit Entertainment embraces the risk for its investors and stakeholders. But the agency takes the time of leisure while BTS is still on the game.
Stay tuned to The Kpop Reporter for more updates!