Business
JOOX Awards Its K-Pop Karaoke Catalogue With Instrumentals From YG Entertainment's BLACKPINK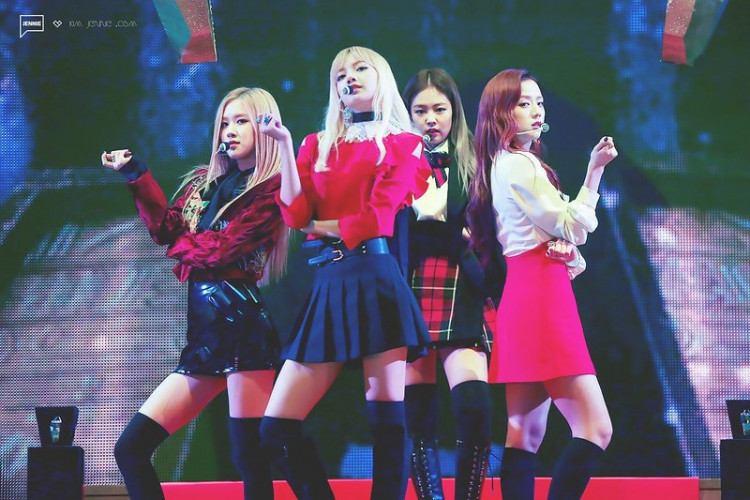 JOOS is the ever-famous application for karaoke lovers, making its users discover new karaoke content through its user-friendly features.
As per Hellokpop, JOOX made its exclusive karaoke versions of YG Entertainment's finest girl group, BLACKPINK. The range features the all-girl group's tracks from its first full-length album entitled THE ALBUM.
BLACKPINK has been in the K-pop music scene for nearly four years, and to celebrate the success of THE ALBUM, JOOX put on the best K-pop Karaoke catalog of the application by adding BLACKPINK's chart-topping tracks to it.
Furthermore, aside from BLACKPINK, JOOX's brand-new K-pop Karaoke catalog also gives prominence to the entertainment agency's other talents like iKON, BIGBANG, WINNER, new boy group TREASURE, and more.
JOOX's
BLACKPINK The Album Quick Sing Challenge
As JOOX's gift to the fans of the K-pop group, who call themselves BLINKS, the application launched BLACKPINK The Album Quick Sing Challenge. The contest currently runs until October 16, exclusively on JOOX. The quick fun-filled contestant will allow the fans of the girl group to participate in Quick SING challenges.
"JOOX will always make sure that K-Pop fans will never miss a beat in listening, dancing, and even singing along their favourite songs through our Karaoke and Quick Sing features," Vice President of Tencent IBG Poshu Yeung said.
He added that BLACKPINK on its karaoke catalog provides the users of the application the hottest tracks of one of today's most prominent K-pop groups.
JOOX features BLACKPINK's most popular singles
The singles included on JOOX's K-pop Karaoke catalog is the recently released Lovesick Girls, BLACKPINK's collaboration song with Selena Gomez titled Ice Cream, How You Like That, and eight other tracks from THE ALBUM.
Moreover, the track Playing With Fire from PUBG Mobile's Spark the Flame season is also included in the catalog.
Users may install JOOX via App Store, Google Play Store, or by accessing JOOX's official website.