Business
Fans Gush Over Jessica Jung's New Book That References Girls' Generation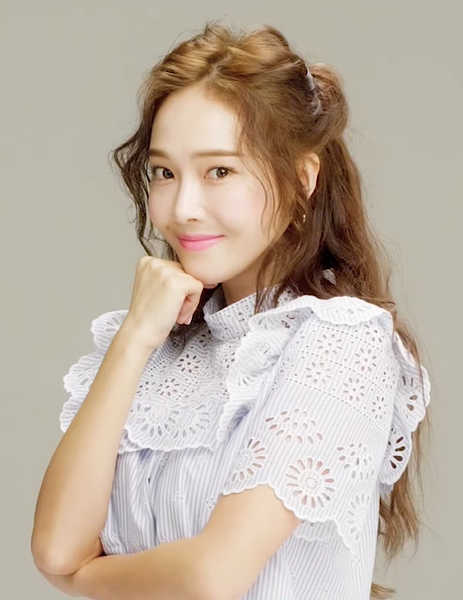 Former Girls' Generation has written and launched her new book entitled 'Shine,' as a part of the contract she inked with Simon Pulse. For the time being, the book is still not available but is now on the works to be adapted to a film.
As the book is making Jessica Jung's fans anticipation level go crazy, fans couldn't help but notice the easter eggs that somehow resemble the author's former girl band, Girls' Generation.
On the book's Thai cover, fans spotted familiar light sticks. Despite not being designed the same as the Girls' Generation light stick, it is as the same to the shade of pink, which fans speculated that is pointing out to Girls' Generation's light stick.
As per Kpopstarz, the hidden graphics on the Brazilian cover of the book is more apparent compared to the first one. The particular cover hails Rachel Kim, the book's main protagonist, standing in front of the mirror with a handful of posters in the wall.
Upon looking clearly, fans can read "Oh!Oh" in one of the posters, where they believe it refers to Girls' Generation's 2010 track called 'Oh!'
Furthermore, another poster with a purple island and pink palm trees are seen, where fans believe to SM Entertainment's station song called 'That Summer (Sailing 0805),' where the senior girl group sang in 2016. The said song was dropped two years after Jessica Jung severed with the group, and as is also the song to commemorate the band's ninth anniversary since their debut. When the song was released, many concluded that the song and its music video is about Jessica Jung's separation from the group.
The covers for both two versions mentioned above were handpicked by Jessia Jung, where fans sent out their cover art. Reports further reveal that Jessica Jung noticed the easter eggs; she chose them as the final covers.