Business
BTS & SuperM Online Concerts Sees A Surge Of Demand, Leaves Smaller Groups Struggling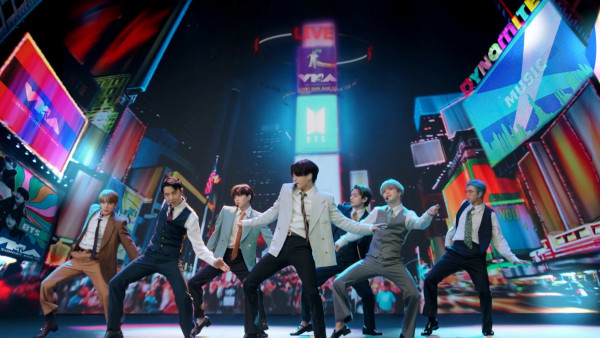 BTS and SuperM have undoubtedly proved that online concerts and showcase are more profitable, but a less platform for smaller groups to showcase what they've got and earned money.
When the coronavirus started to discord the world, affecting the entertainment industry in all forms, South Korean labels have clung to online gigs to make money. Despite getting used to earning revenues on in-live concerts and promotions, K-pop groups have now started to adopt the "new normal" brought the global pandemic.
In full desperation, many have opted to tune onto online streaming platforms to save the efforts and talent of the artists.
The world's most phenomenal K-pop boy band from South Korea, BTS, graced the online world through its Bang Bang Con: The Live in June, gaining 750,000 paid viewers from across the globe.
As per SCMP, Big Hit Entertainment, BTS' agency, and recording label bagged an estimated $18 million ticket sales.
On the other hand, the "K-pop Avengers," SuperM, gifted their fans its online concert titled SuperM – Beyond the Future in April, with over 75,000 virtual audiences. The band's home management, SM Entertainment, is estimated to have collected the soaring $1.9 million sales for the event.
The struggle: small & mid-sized agencies
Together with BTS and SuperM's success, many of the small and medium-sized companies have flung to adopt the new trend.
In a statement by Record Labels Industry Associations' Vice-President and M. Y.music Ent CEO Yoon Dong-hwan, he said, "I think the virtual concert is profitable only for about the top 10 K-pop stars that have a solid fan base in Korea and beyond." He added that many of the less popular acts tried but failed.
Yoon Dong-hwan further said that it is an extended tough time for smaller agencies to make money through their stars, due to its small populace. He concluded that a K-pop group with a weak international fandom couldn't entice viewers to purchase concert tickets, making them less profitable.