Music
BTS Jin's 'EPIPHANY' Exceeds 93 Million Streams On Spotify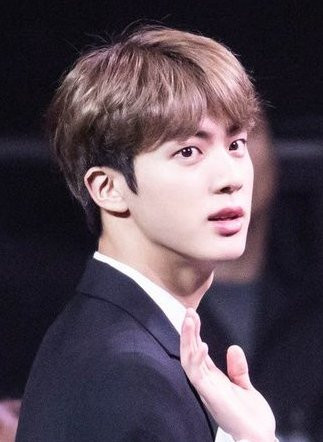 Epiphany was made known by BTS and JIn in August 2018, which is a song that sings of the most profound feeling from the singer to its listeners. And in heels for its second anniversary, the song has achieved another feat on the global streaming platform, Spotify.
Jin's Achievements
BTS Jin's Epiphany has now transcended a whipping 93 million streams on Spotify, alongside smashing a Youtube record of 69 million views, Hellokpop reported.
Moreover, Epiphany hails from BTS' Love Yourself: Answer album, a song that tags along with a beautifully made melody and message of intense sincerity.
Epiphany on its Second Year
The said track comes before Jin's released his chart-topping single Moon. Epiphany is a reminder to everyone that loving oneself is vital before sharing it with others. Furthermore, the song is an all-out expression from the soul, proving that perfection and beauty are not what it seems like to be.
"I'm the one I should love in this world/Shining me, precious soul of mine / I finally realized so I love me / Not so perfect but so beautiful / I'm the one I should love," part of the lyrics crooned by Jin.
If one has to dissect the song thoroughly, Epiphany is a symbol of fragility and in-depth understanding that despite the mistakes and flaws, one is worthy of doing extraordinary things.
Jin over the years
In 2016, BTS Jin released Awake, a sad song that sings of the feeling of not being the best and the feeling of getting left out. Having that said, fans have noticed that Jin's solo singles bring messages and themes that are timely and relevant.
In 2018, Epiphany came with the hopeful message of loving oneself before loving others. And this year, Moon declared his love to the ARMYs by symbolizing himself as the Moon and the fans as the Earth that he revolves around.
Stream Epiphany here!