Celebrity
NCT 127's Taeyong Is In Sorrow: Here's Why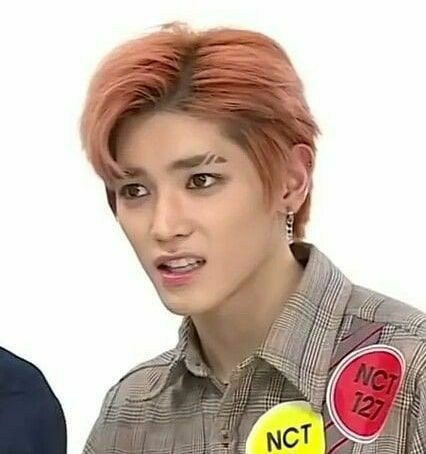 NCT 127's most refined, Taeyong, shared a piece of tragic news on September 6 about his best friend and beloved dog pet named Ruby. In a tribute shared by Billboard K-Town, Ruby died the same Taeyong shared the news to his fans.
The K-pop idol, who acts as NCT 127's singer and rapper, shared his sentiments about the happening, alongside a series of photos of the adorable late Ruby on his personal Twitter and Instagram channel.
"Ruby, my best friend ... went to heaven, and I thought a lot about how to inform everyone," the idol captioned in Korean writing. Taeyong added that the loss of Ruby had struck him hard as his family and fans loved the dog.
Furthermore, Taeyong treats Ruby as the "most perfect friend" he ever had and claimed that they would meet again soon in the next life so they could take care of each other more. The bereaved idol concluded the post with "I love you."
Upon the release of the tragic news, NCT 127's fans trended the hashtags #TaeyongStayStrong and #TaeyongYouAreLoved on Twitter for several hours. Aside from the hashtags, the fans stormed over their idol's social media accounts to extend their condolences and sympathies, as well as their farewell message to Ruby.
Moreover, the fans delighted Taeyong a quick trip to memory lane when they started telling stories on times; they've noticed how much their idol love and treasure Ruby, as a friend and as a dog.
For now, Taeyong did not disclose his plans in getting a new dog as he is still in the process of mourning the loss of Ruby. However, fans have been calling his attention online to do not stay sad because Ruby is in the right place now.
Meanwhile, the South Korean all-boy ensemble dropped the sophomore album repackage entitled 'NCT #127 Neo Zone: The Final Round.' It also comes a mesmerizing music video for the song called 'Punch,' which is the project's lead track.