Celebrity
HyunA Updates Her Fans On Her Current Health State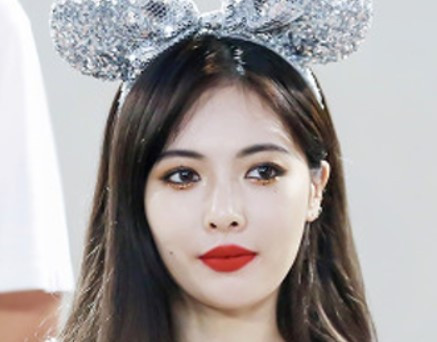 On September 9 (Wednesday), 28-year-old Kim Hyun-ah, best known in her mononym HyunA, shared a short video clip to her personal Instagram account, where she gave updates to her fans on her current health state.
View this post on Instagram
Before giving off the updates, HyunA first greeted her fans and asked how they were all doing. "I am working hard to take care of my health, and I am exercising as well. I want to thank the fans who keep cheering me on. Each day is happy for me," the singer said.
She then began to tackle her possible comeback, forcing her and the management to delay, allowing the idol more time to recover. HyunA exclaimed that she prepared so much in promoting her comeback, but it is sad to think that she could not keep her promise.
She added that many people were involved and worked hard in planning and making her comeback happen, leading her to feel wrong about its postponement.
HyunA concluded the video by blurting out a promise to her fans in gaining weight. She said that she must gain more weight as it is for the betterment of her health condition. "I hope that everyone will take care of their health, too," she ended the video.
As per Kpopstarz, P-Nation confirmed HyunA's comeback on August 22 with an album entitled 'GOOD GIRL,' will face deferment. The idol's management came up with the decision due to several instances of her fainting during the album's preparations. Later on, it was revealed that the idol is suffering vasovagal syncope.
Aside from the disturbance of the vasovagal syncope to HyunA's physical health, the singer also revealed on August 26 that she is suffering from panic disorder and depression.
Since HyunA rose to fame, she has been very open about her mental and physical health conditions, keeping transparency to her fans and supporters.