Music
Wonho Is Set To Hold An Online Concert Through LiveXLive Media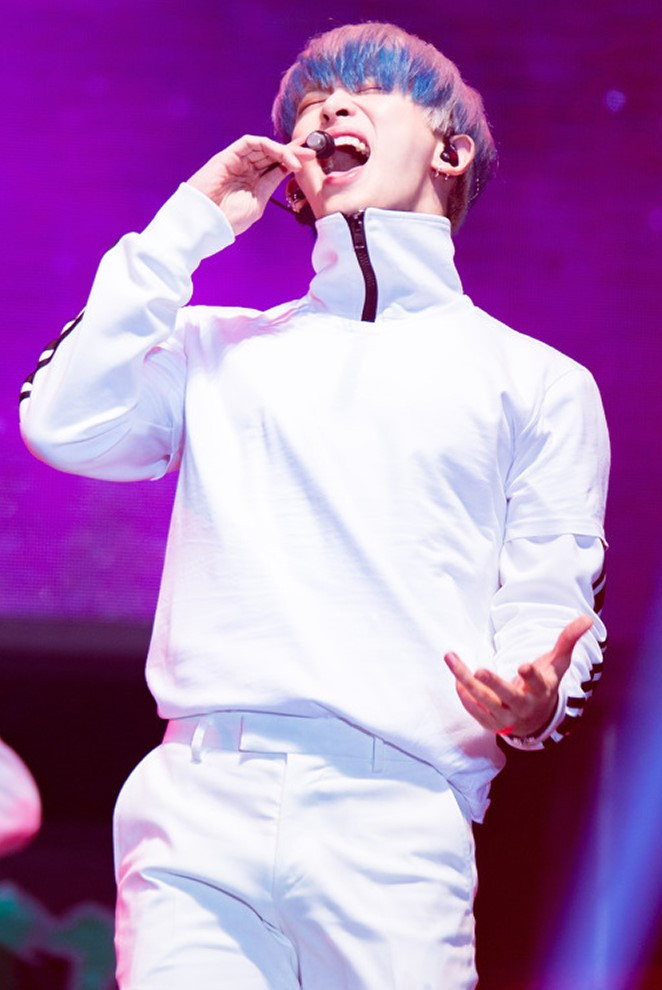 On September 9 (Wednesday), it was announced that Wonho would grace on his first online showcase through a concert. The 'Losing You' singer is gearing up as he unveils his international pay-per-view performances, made for his beloved fans.
As per Kpopstarz, the upcoming event is produced under LiveXLive Media, an international platform that caters live broadcast and on-demand video, audio, and podcast content in various forms and genres like comedy, music, and the most-sought pop culture of today.
Furthermore, the said virtual event will be the K-pop idol's first live solo showcase and debut performances for his newly released solo album entitled 'Love Synonym #1: Right For Me.' The concert is slated to take place this coming September 27 (Saturday) at precisely 1 P.M. KST.
Wonho's, a former MONSTA X member, nearing concert has enthralled his fans as it has been quite a long time since he hasn't performed. On August 14, Wonho made known his pre-released track called 'Losing You,' which earned the love and attention from his fans. A month later, the singer released his first album, 'Love Synonym #1: Right For Me,' with a lead single titled 'Open Mind.'
Upon its release, the said album dominated iTunes' album chart worldwide and finishes at the top rank on iTunes' K-pop Album in over 20 countries, including the U.S.
The partnership of Wonho and LiveXLive Media will allow the artists to showcase his unique performances from his solo album but will also bottle up a near-real PPV experience to the fans with its behind-the-scenes footages. Additionally, Wonho will give prominence to some cover songs made available for his fans.
The tickets are already sold on September 11 (Friday), for only a starting price of $19.99. The premium slots include VIP benefits, exclusive merchandising items, meet-and-greet, and more special perks in-store by Wonho.
Indeed, Wonho is proving he capable of dominating the K-pop music scene despite being a solo artist now.