Music
Wonho Shows Off Beachside Shots From His Upcoming Album's Jacket Shoot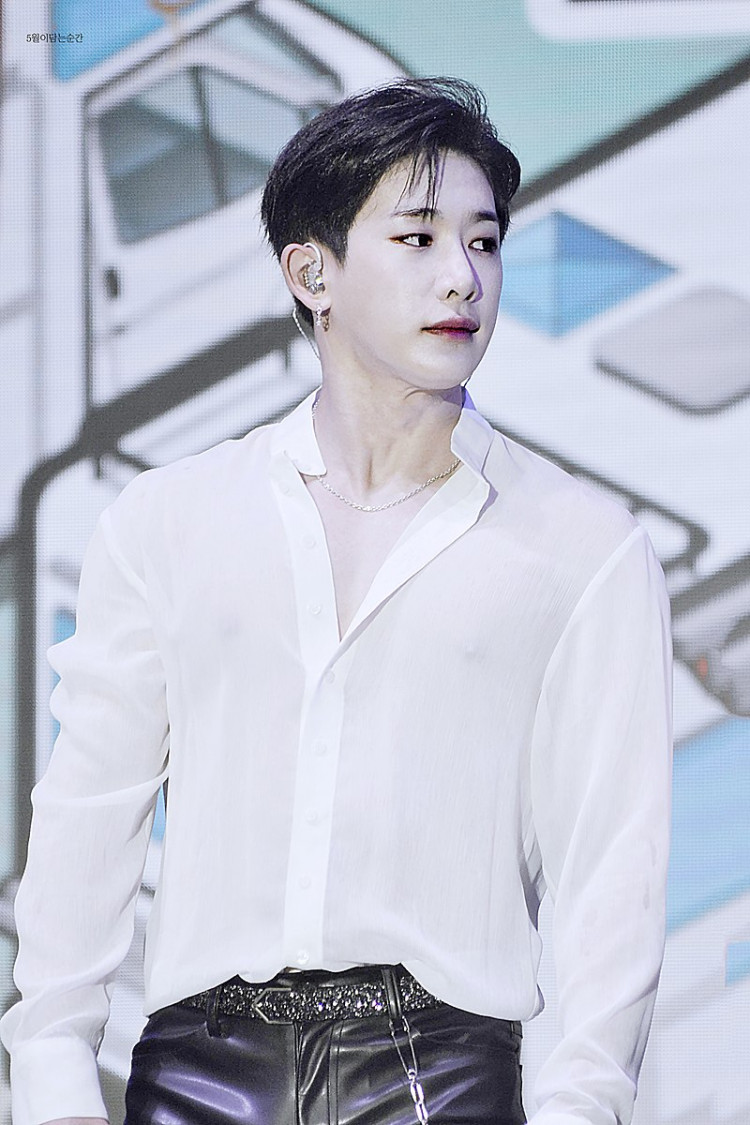 While the fans are still on the cloud-9 state of his concept image releases that come in four batches, Wonho has again caused another sophistication overload with his fascinating visuals from the jacket shoot for his upcoming album.
Naver V LIVE and Dispatch unleashed the exclusive jacket shoot photos of the K-pop idol's forthcoming album entitled 'Part.1 Love Synonym (#1) Right for Me.'
View this post on Instagram
As Hellokpop wrote, Wonho looks more handsome in his distinct style while donning a beige linen suit on the beachside. Furthermore, the 'Losing You' singer delivered a dominant aura that is captivating his WENEEs hearts.
The photos have the singer looks like a portrait painting as he rests his back and sits on a chair, striking a pose that best resembles a king sitting on his kingdom throne.
Charming is just an understatement to put an adjective to the other set of images because Wonho undoubtedly is illuminated more than ever and brighter than the sun background while rocking an all-white vacation look.
The third set of photos shows off Wonho's very masculine and chiseled physique while a natural light passes through his sweet fingers as he strikes a mesmerizing pose. The images give prominence to his arm muscles that highlight his modish body figure.
Another set of images sees Wonho giving off an intense gaze away from the camera, making sure his handsome face will be focused. To sum it all, the word "chill" is not enough to put it all out.
Last but not least, Wonho graces the black and white images as he covers his face, depicting an aesthetic vibe. The two monochromatic images are glamorous and splendid in their unique way.
For the time being, the K-pop idol recently revealed a music video teaser for the track called 'Open Mind,' which comes before an album preview this coming September 1. And on September 4, Wonho will make known his long-awaited album as a solo artist.