Music
Wonho Sweetly Concludes Concept Photo Releases For 'Love Synonym'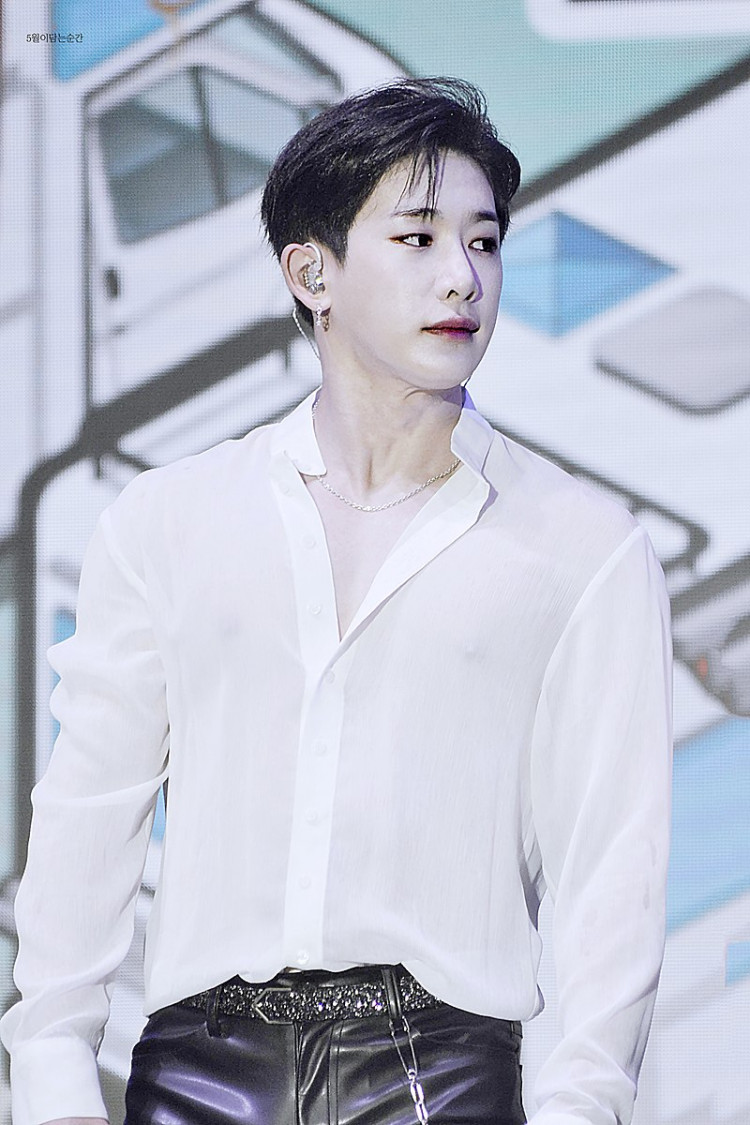 Wonho has unleashed the final batch of concept images, remarked by Hellokpop as "exquisite." The South Korean singer and songwriter deliver pure sophistication with his impressive style and unrestrained visuals in the fourth version of his album's teaser photos.
View this post on Instagram
The 'Losing You' singer shares a genuine dominance in plaid and elegant suit, making him more majestic and charming in a black and white photo setup. The image shows the K-pop idol gripping a collection of balloons as he gazes straightforwardly to the camera, in which he uplifted his enticing and irresistible attitude.
Furthermore, Wonho donned a denim outfit that perfectly graces his aura, primarily that the singer is known for giving out good shots. He poses in front of the camera as he holds a glass of milk in one hand while flaunting his extreme physique on the other arm. The idol's unique way of teasing his fans with fascinating images elevated the sweet and sexy combination.
Looking back on the four sets of concept photos, indeed, Wonho best depicts his simplicity and the same time, his lustrous idea as an artist. Well, everything goes down to perfection.
With the concept photos, the idol's beloved WENEEs couldn't wait any longer to release his mini-album. The all-out performer has previously captured his fans' attention through his 'Losing You' pre-released single. The in-depth track instantly dominated various charts in over sixteen countries within 24 full hours.
Moreover, Wonho's forthcoming album entitled 'Part.1 Love Synonym(#1) Right or Me' bottles up a Korean version of the pre-released single and seven other song titles, namely, 'Lost in Paradise,' 'I Just,' 'With You,' 'Interlude: Runway,' and the trippy lead single called 'Open Mind.'
The music video for 'Open Mind' will grace a pre-release launch on August 30, followed by an album preview on September 1.
Wonho's first album will be made available on September 4.