Celebrity
Jimin of BTS Dominates Birthday Polls: Seoul Celebrates in Grand Style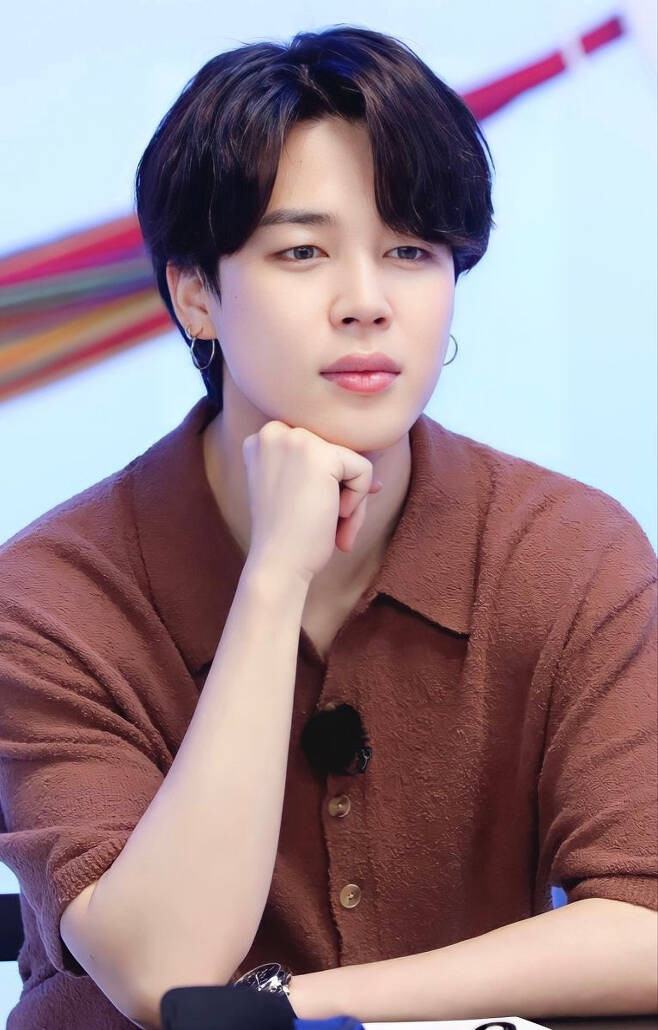 BTS's Jimin is heightening the anticipation for the "Jimtober" (Jimin+October) festival as he clinches the title in 10 different birthday polls.
In celebration of Jimin's birthday on October 13th, he has consecutively won various global fan-participated birthday polls. Notably, he secured the top spot for the fourth consecutive year in the "Fanplus" October birthday poll.
From August 11th to September 12th, during a month-long voting period, Jimin garnered a staggering 1,181,805,946 votes, which is more than five times the votes of the runner-up. As a reward, he will receive a wide-collar advertisement in Seoul's subway stations.
On "Starplay", he ranked first with 54,733,224 votes (SST), earning him a celebratory video on the large exterior electronic billboard and interior DID (21 screens) at Sinchon U-PLEX, as well as a top banner on the app. On "Upick", where he secured 23,458,029 jams, a digital shiny video advertisement will be showcased on the airport railway.
With 77,401 votes (50.51%) on "IDOL CHAMP" and 14,000 votes (65%) on "iDOL PLUS", he will be rewarded with advertisements at four airport railway stations (Seoul, Hongik University, Incheon Airport, Gongdeok Station), electronic billboards in Seoul, and a main banner on iDOL PLUS.
The "KDOL" October birthday poll, which concluded on September 16th, saw Jimin amass a dominant 294,799,628 hearts, making him the star of advertisements at two Seoul subway stations for a month. On "PODOAL", he clinched victory with 268,986,135 votes, earning him a limited edition four-cut frame for seven days.
Meanwhile, as the world buzzes with various events and festivals in honor of Jimin's birthday, platforms like "iKPOP", "CHOEAEDOL", and "FANCAST" have seen Jimin sweep most of the October birthday polls, further exciting fans who have been eagerly waiting for a year.