Music
The Next Step for BLACKPINK: Renewal with YG Entertainment Hangs in the Balance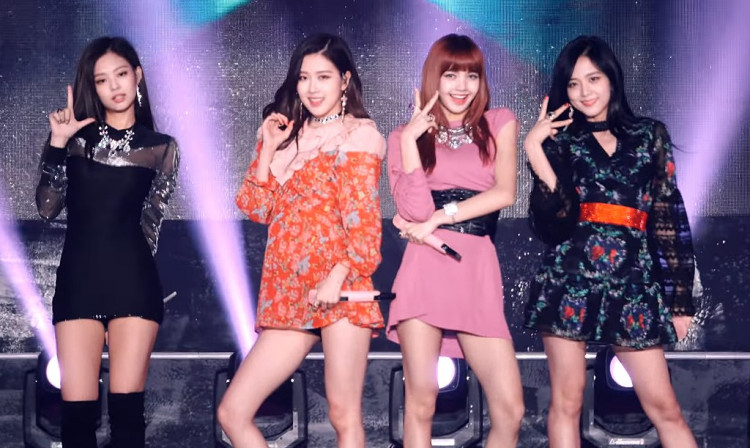 The potential contract renewal between the group BLACKPINK (comprising members Jennie, Jisoo, Lisa, and Rosé) and YG Entertainment is currently a hot topic in the music industry. Amidst various speculations, YG Entertainment maintains its stance that "nothing has been confirmed."
On September 25th, news broke that BLACKPINK members Jennie and Jisoo have established their own individual agencies.
According to News1 on that day, Jennie and Jisoo recently set up their respective solo agencies, hinting that they might be focusing on individual activities through these newly established companies.
However, YG Entertainment remains non-committal. The company stated regarding Jennie and Jisoo, "There is nothing confirmed regarding their contract renewal and future activities."
Since their debut in 2016, BLACKPINK has risen to become a 'world-class' group.
Their world tour 'BORN PINK', which ran for about a year starting last October, attracted an impressive audience: 55,000 in Seoul, 540,000 in North America, 215,000 in Europe, 900,000 in Asia, 50,000 in Oceania, and 40,000 in the Middle East, totaling over 1.8 million attendees.
Their reputation as the 'world's top girl group' is not an exaggeration.
Given their global prominence, every move BLACKPINK makes becomes a topic of discussion. With their contract with YG Entertainment ending this year, speculation about their renewal has been incessant.
Earlier this year, there were reports suggesting astronomical guarantees being offered to Thai member Lisa from China. There were also international reports suggesting that the group turned down a 50 billion won offer from YG Entertainment in favor of signing with an American record label.
Recent rumors even suggested that Rosé alone renewed her contract with YG, while Lisa, Jennie, and Jisoo might be transferring to different agencies.
However, even then, YG Entertainment only maintained its stance that "nothing has been confirmed."
As the group has passed its 7th debut anniversary (on August 8th) without any official statement, fans are growing increasingly restless.
While industry insiders predict that BLACKPINK's activities will continue even if the members transfer to other agencies, all eyes are on how the negotiations between BLACKPINK and YG will conclude.