Celebrity
BTS's Suga to Enlist Following Jin and J-Hope: Shares His Feelings with Fans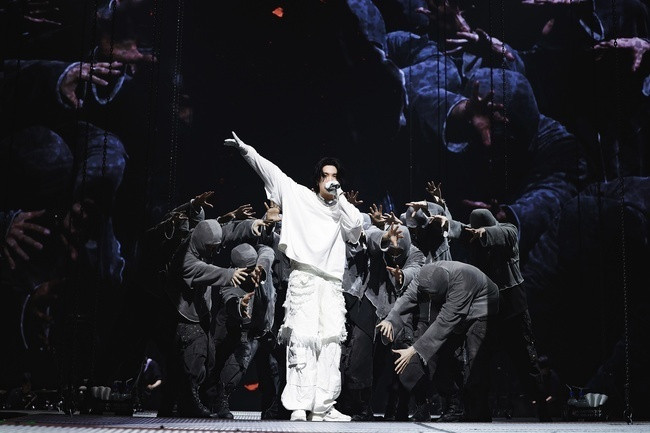 BTS member Suga (real name Min Yoongi) is set to fulfill his military duties, becoming the third member of the group to do so.
On the 17th, Big Hit Music announced through the fan community platform Weverse, "Suga will begin his military service on September 22."
Having received a social service worker assignment last year, Suga is expected to undergo basic military training before fulfilling his military duties. It has been reported that there will be no official events on the day of his enlistment or his entry into the training center.
Big Hit Music urged, "We kindly ask fans to refrain from visiting Suga's workplace during his alternative service period. Please send off and support Suga with warm hearts and thoughts." They added, "We ask for your unwavering support and love until the day Suga completes his service and returns in good health. We will also spare no effort in continuously supporting our artist."
Suga also shared his feelings with fans. On Weverse, he mentioned, "I've cut my hair," and when asked about his enlistment, he responded, "There's no need to cry. Aren't we meeting in 2025? It's regrettable that I won't be able to do much for two years, but we have a promise, right? Let's not worry and see each other in 2025."
This marks the third time a BTS member has enlisted. Jin enlisted in December of the previous year, followed by J-Hope in April. Unlike Jin and J-Hope, who are serving as active-duty soldiers, Suga will serve as a social service worker. While the reason for his social service worker assignment hasn't been disclosed, there's speculation that it might be related to the shoulder surgery he underwent in 2020.
Suga is expected to complete his military service in June 2025.
Meanwhile, Suga, who released his first solo album 'D-DAY' in April, recorded sales of over a million copies on the release day and secured the 2nd spot on Billboard's main album chart, the 'Billboard 200'. He also showcased his global popularity by holding a solo world tour across 10 cities, attracting an audience of over 300,000.