Music
BTS Jimin Sets Unprecedented Milestone in U.S. as First K-Pop Solo Artist on Pandora: Undeniably 'Jimin America'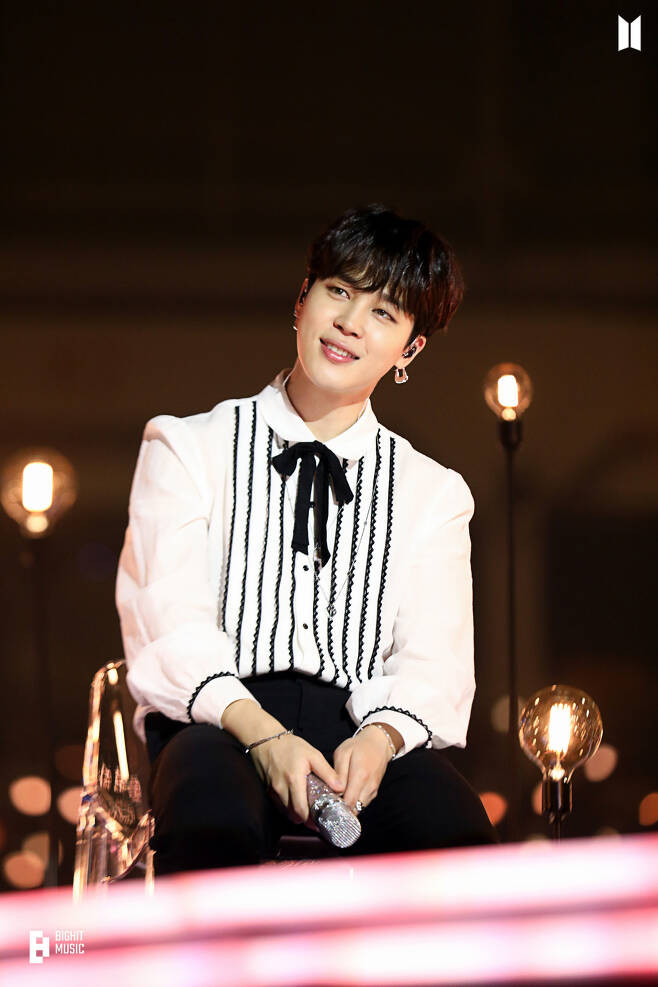 BTS's Jimin once again unveiled his unrivaled status as South Korea's top solo artist. According to the record from Pandora, a U.S. music streaming service, on June 27th, Jimin became the first and only K-pop solo artist to exceed 500,000 monthly listeners.
As of June 30th, he recorded over 594,000 monthly listeners, surpassing his own group, BTS (571,900), and established a new record by exceeding 610,000 listeners the following day. On top of this, Jimin's total streaming count on Pandora has surpassed 10 million.
Pandora is a music service platform exclusively available in the U.S., the world's largest music market, and is ranked among the top three in the U.S. streaming industry alongside Spotify and Apple Music. Jimin has already proven his popularity with countless records on Spotify, the world's largest music streaming platform, among which the title track 'Like Crazy' from his 'Face' album recorded 362,244 as the highest Spotify streaming count in four days, with the U.S. leading the list.
In particular, 'Like Crazy' topped the Spotify Global Daily Chart upon its release, setting a record as the first South Korean solo artist, and conquered the U.S., the home of pop, by reaching number one on the Billboard Main Single Chart 'Hot 100'.
At the time, 'Like Crazy' recorded 254,000 pure sales in the U.S. in a week, ranking third after Taylor Swift's 'Anti Hero' (328,000) and BTS's 'Dynamite' (300,000), demonstrating Jimin's overwhelming local popularity. Dubbed as 'Jimin America', a combination of Jimin and America, Jimin has demonstrated strong influence in the U.S. His solo debut, which has achieved significant global success, continues to captivate listeners consistently even three months after its release, setting unprecedented records.