Music
BTS Jimin Sets Record as the K-pop Solo Artist with the Longest Streak on Spotify Artist Chart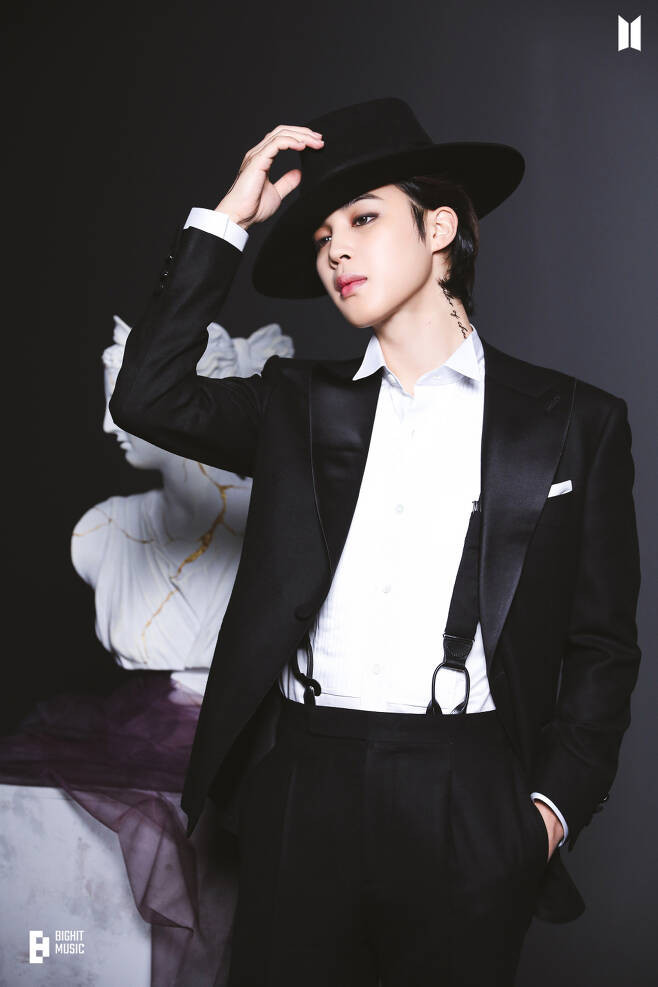 BTS Jimin continues to dazzle with his astounding presence, setting a new record as a K-pop solo artist on the Spotify Artist Chart.
Jimin has achieved a remarkable feat of staying on the Spotify Global Daily Top Artists Chart for 100 consecutive days, a record run for a K-pop solo artist.
As the global superstar cements his position, fans have celebrated Jimin's unparalleled success on social media. They used hashtags like 'History Maker JIMIN', 'Spotify King JIMIN', '#OurTopArtistJimin', and '#Jimin100DaysOnSpotify' to honor his achievement.
From the release date of "Set Me Free Part 2," the pre-released track from his album "Face" on March 17, until now, Jimin has extended his chart entry record to a total of 106 days, with 104 days of consecutive charting. Also, he has held the top spot for 71 consecutive days on the Korean Spotify Daily Artists Chart, truly exemplifying his unstoppable march.
During the fourth week of June (June 18-24, 2023), Jimin gained approximately 88,000 Spotify followers, becoming the most followed K-pop solo artist of the week. His rise to the top spot in terms of Spotify follower increase among K-pop solo artists in 2023 confirms the expansion of his fan base with his solo activities.
The immense success of Jimin's first solo album "Face," which he revealed ten years after his debut, has been proven by his historic firsts as a K-pop solo artist - topping the Billboard Main Singles Chart 'Hot 100' and reaching second place on the Main Album Chart 'Billboard 200'. Additionally, he has further enhanced his reputation by being the first Korean solo artist to top the Billboard Artist Chart.
Fueled by his remarkable talent, relentless effort, and the fervent support from his dedicated global fan base, Jimin has not only emerged as a leader in K-pop but has also solidified his position as a pop icon of the 21st century. His shining prime time is truly global.