Music
EXO Fandom Divide Escalates: Many Fans Demand 'CBX' to Leave with Damages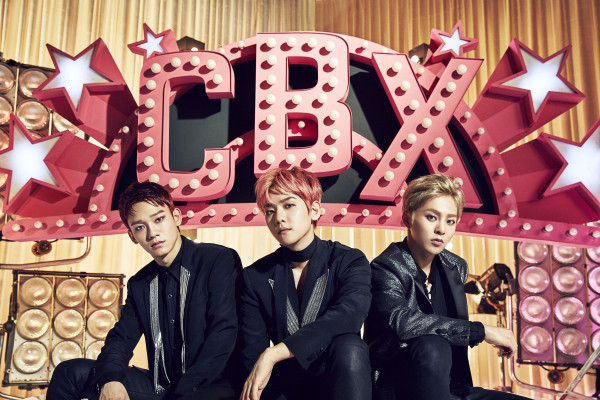 As members of the group EXO, Chen, Baekhyun, and Xiumin (collectively known as "ChenBaekXi" or "CBX"), continue their dispute with their agency SM Entertainment ('SM Ent.'), fans' anger over the uncertainty of EXO's activities is escalating.
Posts with the sentiment that the entire EXO group is suffering due to the conflict between ChenBaekXi and SM Ent. are spreading recently on various online platforms.
EXO had planned full-group activities for this year's third quarter. According to materials previously released by SM Ent., not only EXO but also member D.O.'s solo comeback was scheduled within the year. Although member Kai was suddenly enlisted during the comeback preparation, the consensus was to stick to the planned schedule.
However, on the 1st of last month, CBX's notice to terminate their exclusive contract with SM Ent. signaled a red light to their activities. The CBX team revealed that SM Ent. had not transparently disclosed settlement data and had enforced slave-like contracts. SM Ent. refuted CBX's claims. Both sides have been locked in a tense confrontation, with refutations and counter-claims.
Concerning this, some fans are expressing discontent. This is because if the current situation does not settle soon, it will likely hamper the comeback. Some even speculate that CBX maliciously calculated the timing to expose the unfairness of SM Ent.
Fans criticized, "There's no doubt they initiated the rebellion intentionally a month before the July comeback", "Who exactly are they trying to harm?", and "They should pay a penalty and leave the group".
Meanwhile, CBX's side released a part of the contract signed with SM Ent., and sued the agency to the Fair Trade Commission.
Regardless of the dispute with SM Ent., they expressed their stance to continue EXO's activities. The CBX team stated, "We renegotiated the contract upon hearing that our team or the entire group might face disadvantages. There will absolutely be no act of betraying our members, and we will prioritize EXO in any situation".