Celebrity
K-Pop Titans EXO, BLACKPINK, and aespa Hit Roadblocks in Full-Group Endeavors
As torchbearers of K-pop's global popularity, idol groups EXO, BLACKPINK, and aespa have run into significant obstacles in their 'full-group' operations. EXO faces contractual disputes, while health issues have curbed the complete group activities of BLACKPINK and aespa.
EXO, celebrating their 11th anniversary since debut this year, had earlier anticipated a full-group comeback. However, the future is uncertain after members Baekhyun, Xiumin, and Chen (collectively known as ChenBaekXi) announced on the 1st of this month that they would terminate their exclusive contract with SM Entertainment. The trio cited lack of transparency in income settlements and imposition of unfair long-term contracts due to international activities.
SM has countered these claims, asserting that the contract conditions had already been legally validated by the Supreme Court in 2018. Additionally, SM has suspected the involvement of external forces attempting to destabilize ChenBaekXi, pointing towards Big Planet Made, led by songwriter team Black Eyed Pilseung's Park Jang Geun.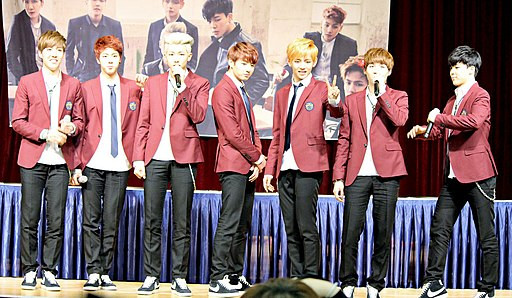 Amidst this growing strife, SM announced on the 2nd that they proceeded with the shooting of the music video for EXO's new album title track, indicating an intention to push forward with EXO's comeback. However, on the 4th, ChenBaekXi reignited the conflict by suing SM for 'abuse of superior bargaining position' with the Fair Trade Commission, also requesting an audit of all exclusive contracts with SM artists. The discord between both parties appears to be escalating, leaving fans to wonder whether EXO can stand back on stage amidst the anxiety.
Meanwhile, BLACKPINK and aespa have run into health issues concerning their members.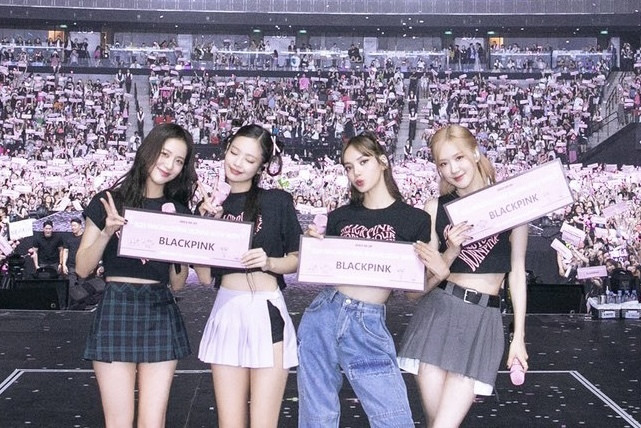 BLACKPINK member Jisoo was diagnosed with COVID-19 on the 1st, excluding her from their world tour schedule. According to YG Entertainment, Jisoo showed mild cold symptoms on the 30th of last month and confirmed a 'negative' result through a self COVID-19 test. However, she was ultimately diagnosed with the virus two days later. Hence, only Jennie, Lisa, and Rosé participated in the BLACKPINK world tour performances held in Osaka, Japan on the 3rd and 4th.
Jisoo had reportedly shown strong determination to fulfill her promise to the local fans by participating in the performances. She is now focused on recuperating.
Jisoo conveyed her regrets through a long message written in Japanese on the 3rd, saying, "I'm very sorry and sad to greet everyone this way, especially as I was so excited to meet our BLINKs (official fandom name) in Osaka after about 3 years". She further expressed her disappointment at breaking promises to fans, asking them to "always remember that I'm with the BLINKs".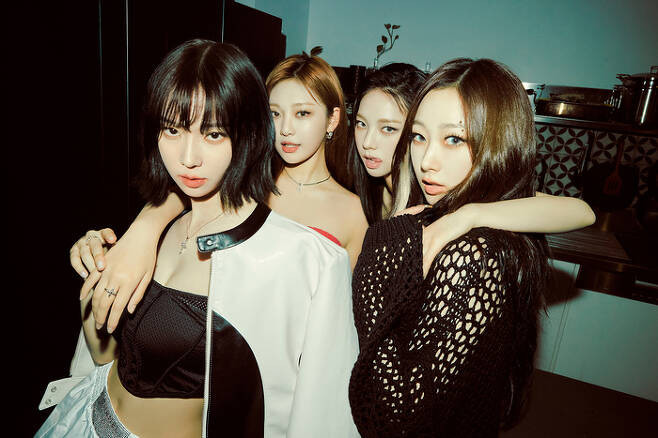 Similarly, aespa member Giselle has halted activities due to health deterioration. SM Entertainment announced on the 7th that "Giselle will not participate in the 'Governors Ball Music Festival 2023' due to health issues." Consequently, only Karina, Winter, and NingNing departed for New York on the same day. Giselle had also been absent from the recording of JTBC's variety show 'Knowing Bros' on the 1st due to health reasons.
aespa, without Giselle, will perform as the starting pitcher in a game at Yankee Stadium in New York on the 9th (Korean time). They also plan to perform at 'The Governors Ball Music Festival 2023' in New York on the 11th.
Winter, another aespa member, also showed a fluctuating condition ahead of the release of aespa's new mini-album 'MY WORLD' on the 8th of next month. She did not participate in the aespa Live Tour 2023 'SYNK : HYPER LINE in JAPAN' held at the Gaishi Hall in Aichi, Japan on the 29th and 30th of last month.