Celebrity
BTS 10th Anniversary Special 2: 'Love Yourself' - A Message of Self-Love That Resonated Around The Globe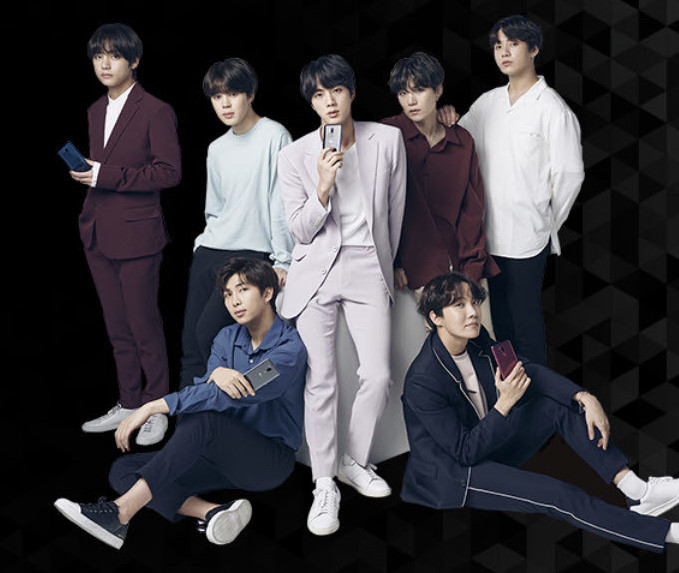 One of the critical aspects of BTS's rise to global superstardom over the past decade is not only their phenomenal dance and vocal abilities but also their timely, compelling message that resonates with the zeitgeist.
Experts suggest that BTS's message of "Love Yourself" transcended national and language barriers, striking a chord in the hearts of youths worldwide.
# From Humble Beginnings to Stellar Heights... The 7 Members' Heartfelt Journey
BTS debuted in 2013 with a 'hip-hop idol' concept and earned their stripes with their unyielding dance performances ("knife-like choreography") and stellar live singing abilities, broadening their fan base with each stage.
The inspiring narrative of these seven young men demonstrating exceptional stage performances resonated globally, proliferated through YouTube and social media platforms.
Pop music critic Lim Jin-mo stated on the 4th, "Their tight-knit friendship, astonishing performances, and an incredible passion backed by their agency all provide significant insights. Their story sends a message about achieving results through dedicated effort and gaining empathy from others."
Professor Lee Kyu-taek of the George Mason University Korea Liberal Arts Department noted, "When given the opportunity to showcase themselves to international fans, BTS proved their musical and performance skills. This validated talent was swiftly propagated through the K-pop community."
He further analyzed, "Their success story of starting from scratch and becoming global stars perfectly aligns with the 'success narrative' sought by Gen Z globally. The appealing narrative that fans discovered and propelled their outstanding talent to success."
The music industry also pointed out that BTS consistently demonstrated their unwavering love for their fans, known as 'ARMY,' at significant moments, fostering a robust loyalty among their fanbase.
# Lend Your Voice... A Consolation for the Youths Exhausted by Competition
A crucial element in the BTS phenomenon is the message they've delivered through their lyrics and speeches.
Through their 'Love Yourself' series, they delivered the message that "loving oneself is the start of true love," blossoming into the lyrics of 'Epiphany': "Now I finally realize, so I love me / Even though I lack, I'm so beautiful."
Furthermore, they received applause for their speech at the UN General Assembly in 2018, the first for a K-pop group, urging, "Speak Yourself."
Senior research fellow Kim Jin-woo from the Circle Chart stated, "Just like how you feel touched by a subway driver's casual words, 'Thank you for your hard work today,' people tend to be emotionally moved when they honestly tell 'their stories.' BTS's message of 'tell your own story' was different from other K-pop artists, and it resonated with the hearts of ARMY."
Professor Lee Ji-young from the Semiosis Research Center at Hankuk University of Foreign Studies highlighted, "BTS delivered a very universal message that everyone wanted to hear. It went beyond 'love yourself' to 'lend your own voice,' significantly contributing to the acceptance of diverse racial and sexual identities each individual possesses."
Professor Lee added, "Whether in Korea or abroad, youths in industrialized and urbanized areas face issues such as unemployment, competition, and unfairness. BTS provided an opportunity for people to break free from feelings of inferiority and defeat, allowing them to see the world from a fresh perspective."