Celebrity
Sandara Park Bares All on Past Relationships, Celebrity Dating, and YG Entertainment's Dating Ban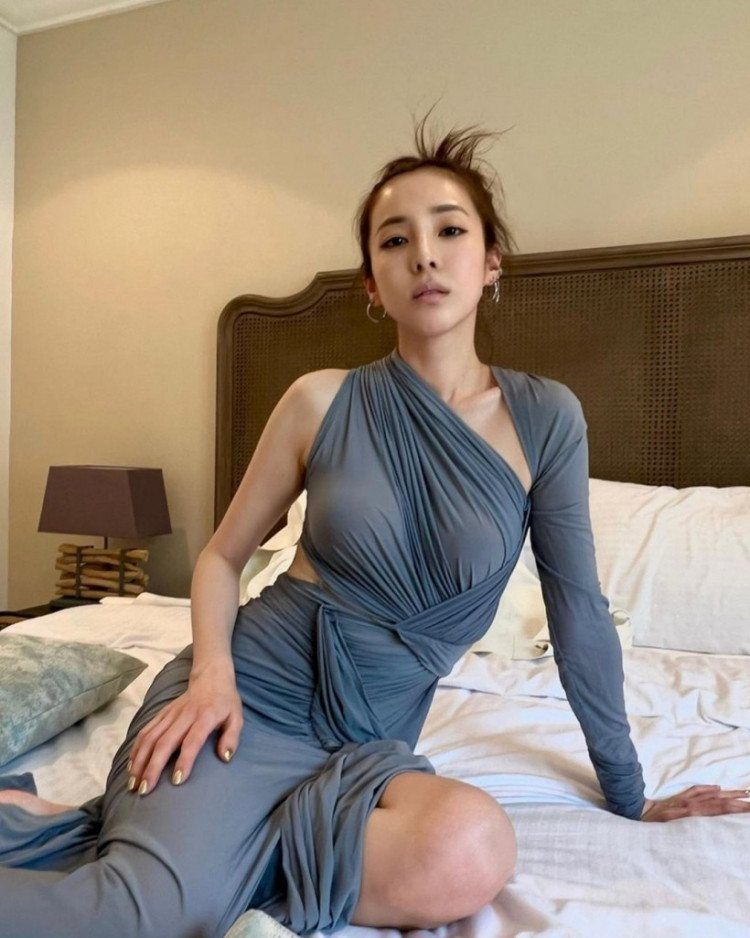 Former 2NE1 member Sandara Park recently pulled back the curtain on her past dating experiences, highlighting her time under YG Entertainment's imposed relationship ban and her perspective on dating fellow celebrities.
Sandara Park Sheds Light on YG Entertainment's Dating Ban and Past Relationships
In a recent episode of the YouTube web series "No Back Tak Hae Joon", Sandara Park, affectionately known as Dara, provided viewers with an inside look into her personal life, including her dating history, which happened to be during the time of YG Entertainment's dating embargo.
Though fans have always been intrigued by Dara's love life, she has been one of the few idols who managed to keep it private since her debut.
In the web series, Dara discussed a variety of topics, including her careers in the Philippines and Korea, her body image, her drinking habits, and more. But it was her revelations about her dating life that really piqued the viewers' interest.
The "Fire" singer candidly admitted that she was under a five-year dating ban after debuting with 2NE1. "It was really hard. After my debut, all kinds of male celebrities dashes, so when CEO Yang heard the rumor they confiscated the cell phones of all four members."
Despite the restrictions, Dara found her way to date other celebrities. She recounted, "At that time, I was hit on by my seniors and juniors. I think I made a dash while saying, 'I can overcome it.' I've dated celebrities, but I wasn't involved in any scandal."
Dara elaborated on her low-key dating strategy, explaining that she primarily dated online. "I dated someone, but it was online. I felt sorry for my ex-boyfriend as well, I only met him once or twice in person."
She further revealed a regretful instance where she failed to answer a call from a boyfriend, due to her fear of scandal as a celebrity.
Dara Unveils Her Ideal Partner
Dara, who will celebrate her 40th birthday next year, has declared herself a non-maritalist but remains open to relationships.
In the broadcast, she gave viewers a glimpse into her preferences, stating that her ideal partner is "a cute and tough younger guy." Despite the host's concern about the potential financial implications of dating a younger man, Dara confidently reassured, "That's okay. Because I'm doing well, I see the vessel of his heart more rather than his money or fame. As long as it's someone who can take care of me."