Music
NCT's Taeyong: The Dazzling King of Visuals Set to Launch His Debut Mini-Album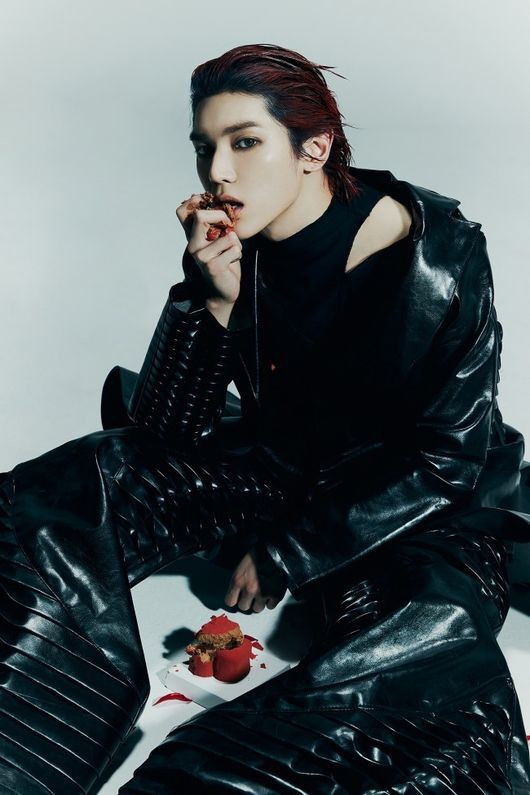 The third concept teaser for NCT member Taeyong's (SM Entertainment) debut mini-album has been unveiled, capturing attention with its compelling visuals.
Starting from the 24th, Taeyong has sequentially released teaser contents for the 'CODE: Thorn' concept through NCT's official SNS accounts. His dynamic and enchanting visuals have captivated fans.
Following the quirky 'Collector' and artistic 'Painter' concepts, Taeyong transforms with the 'Thorn' concept. With 'rose' being his nickname, the concept visualizes the contrasting images of a rose's thorn (Thorn) and its symbolic meaning of love (Love). This sensual atmosphere is generating hot responses from fans.
Taeyong's first mini-album 'SHALALA' is scheduled for release on various music sites at 6 PM on June 5th. The album includes a total of seven tracks, including the title song 'SHALALA,' for which Taeyong participated in the lyrics and composition, offering fans a chance to fully enjoy Taeyong's unique musical sensibility.
The new song 'SHALALA' is a hip-hop track with rhythmical percussion and heavy drums. The lyrics, written by Taeyong himself, contain a confident message that 'we can all shine anywhere,' drawn from his diverse global experiences.
Taeyong's first mini-album 'SHALALA' will also be available as a physical album from the 5th of next month. Pre-orders are currently available at various online and offline record stores.