Celebrity
NCT Members Sungchan, Shotaro Set for New Voyage, Fanning Flames of Debate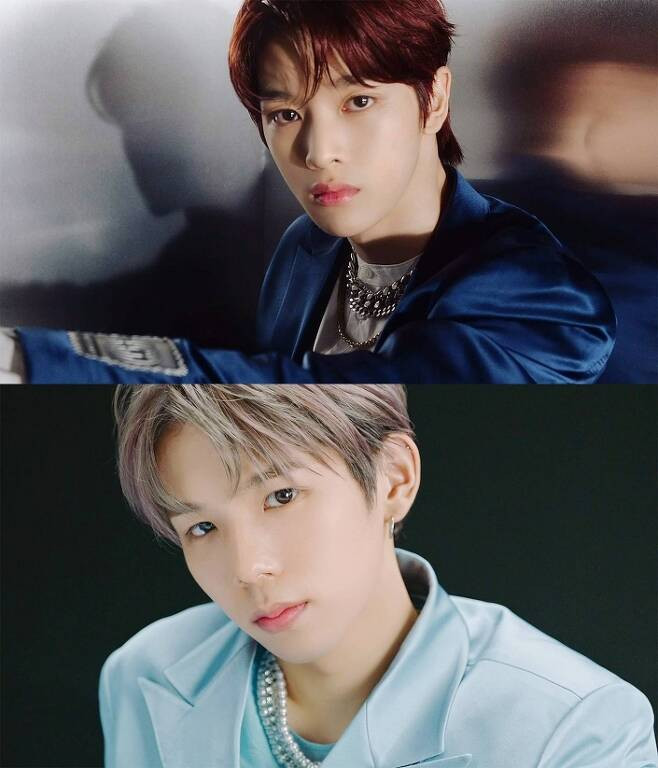 SM Entertainment's recent revelation that NCT's Sungchan and Shotaro are exiting the celebrated band to lead a new boy group due to debut in 2023 has sent ripples through the K-Pop universe.
Understanding Fans' Feelings
Fans initially reacted with astonishment at the surprising realignment, with emotions spanning from nostalgia and sorrow to an increasing wave of expectation.
Expressing mixed feelings over the pair's exit, a fan voiced, "It's a shame Sungchan and Shotaro won't be with NCT anymore, but it seems like the right path for them. Wishing them all the best for their future journey."
An avid fan assured their ongoing allegiance: "Sungchan, Shotaro, I'm fully behind you. Keep moving forward!"
Many even welcomed the change as a promising progression, with a fan noting, "This seems like a beneficial step for them. I'm optimistic about their future with the new team."
Perspectives from Industry Insiders
Observers have pointed fingers at SM Entertainment's founder Lee Soo Man, with a fan commenting on his perceived determination to "incorporate everything into NCT."
Criticism has been levied against the NCT structure, with fans concurring that while the group's members exhibit exceptional talent and good looks, the system itself poses a challenge.
This reshuffle has triggered debates about the previously unbounded growth of NCT, leading some to wonder if the group has hit its zenith.
Refreshing Change or Tough Pill?
One casual observer noted, "To me, the shift seems refreshing, honestly."
A number of fans feel that a more defined group could potentially achieve greater success than NCT's limitless expansion model, presenting a steadier stage for the talents of the members.
Fans hold high hopes for Sungchan and Shotaro, echoing sentiments like, "This feels like a more beneficial move for Sungchan and Shotaro. I can't wait to see them flourish."
SM Entertainment's Position
SM Entertainment has expressed gratitude to NCT fans for their enduring love and support.
The company lauded Sungchan and Shotaro's exceptional performances as NCT members while announcing their future plans for a 2023 launch in a new boy band.
SM Entertainment empathized with fans who had been awaiting the pair's new NCT team debut.
Decisions were made after thoughtful discussions with Sungchan and Shotaro, taking into account the artists' feelings and each group's musical approach.
SM Entertainment seeks understanding and support as they navigate this new journey.
The entertainment powerhouse confirmed that the newest NCT group signifies the end of NCT's infinite expansion, hinting at a unique identity with a higher count of Japanese members.
SM Entertainment reassured fans of their continued support for NCT members, Sungchan, Shotaro, and their forthcoming ventures, inviting fans' ongoing love and backing.