Music
ENHYPEN Secures Spot in Spotify's 'Top Songs' Global List for Three Consecutive Days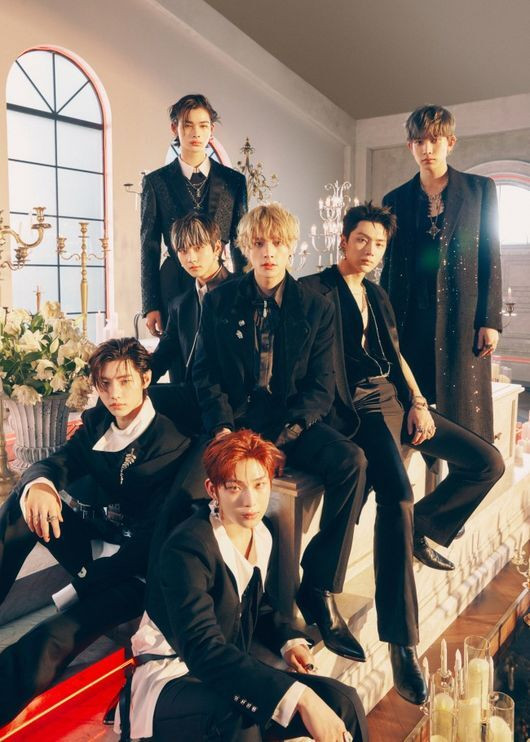 The group ENHYPEN is making their presence felt on Spotify day by day.
According to Spotify, the world's largest music streaming platform, on the 25th (local time), ENHYPEN's (Jungwon, Heeseung, Jay, Jake, Sunghoon, Sunwoo, Niki) title track 'Bite Me' from their fourth mini album 'DARK BLOOD' landed at 52nd on the daily 'Top Songs' global chart on the 24th. With this, the song has stayed in the upper ranks of this chart for three consecutive days since its release.
'Bite Me' has made its name in a total of 26 countries/regions, including globally, Japan, Australia, and Indonesia on the daily 'Top Songs' chart.
ENHYPEN has also secured 98th place on the global 'Top Artists' daily chart, spreading to a total of 24 countries/regions, including the Philippines, Canada, and Thailand on the 'Top Artists' chart.
'DARK BLOOD' sold a total of 1,108,337 copies on the day of release (22nd), becoming a 'million seller' in just one day. The 'Bite Me' music video achieved 10 million views within 15 hours of release, setting a new record for the fastest 10 million views for an ENHYPEN music video.
ENHYPEN will reveal their new song stage on KBS 2TV 'Music Bank', which will be broadcast today (26th).