Music
BTS Jimin Conquers The World: 'Fast & Furious 10' Theme Song Topples iTunes in 80 Countries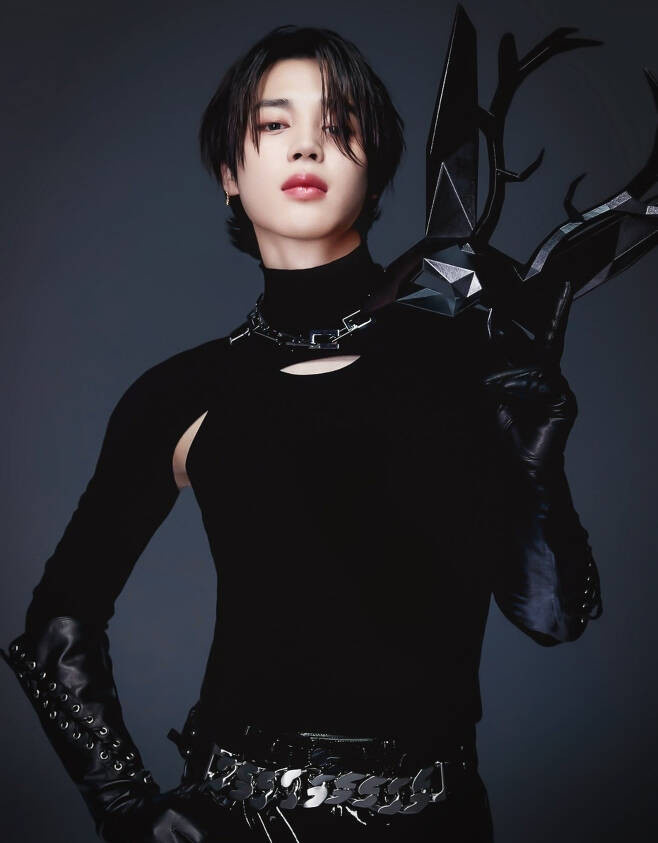 BTS Jimin is stirring up the global music scene with the unveiling of 'Angel Pt.1', the main theme song for the Hollywood blockbuster 'Fast & Furious: Ride or Die' (Fast & Furious 10).
The song and music video were released on May 18th at 9 PM KST, and Jimin's involvement has immediately set off a worldwide frenzy. As the undisputed possessor of an inimitable vocal tone, Jimin enhances the melodious song with his sensitive vocal delivery. The Grammy Award-winning Muni Long, hip-hop artist Kodak Black, NLE Choppa, and singer-songwriter JVKE join Jimin in this flawless collaboration that will surely captivate your ears.
Jimin also makes a personal appearance in the music video. Under a crimson New York sky, his enchanting performance culminates in a climax that's taken Twitter by storm. '#AngelPt1IsComing' climbed to number one on the worldwide Twitter trend, with 'JiminForFastxSaga' and '#Angel_Pt1' seizing the top five spots.
Jimin is the first Korean artist to have his name credited in the soundtrack of the 'Fast & Furious' series, further cementing his place as a 21st-century pop icon. He also appears alongside Daddy Yankee on another soundtrack, 'End of the Road Begins (Intro)', as a figure boasting about the line-up of this collaboration.
'Angel Pt.1', embraced enthusiastically by fans worldwide, has reached the number one spot on iTunes top song chart in 80 countries and regions. Jimin broke a record for a K-pop solo artist by owning a total of six number one songs on the U.S. iTunes, including 'Angel Pt.1'.
On Spotify, 'Angel Pt.1' recorded 2,602,189 streams in just 12 hours of tracking, debuting at 23rd place on the global daily chart. In the Korean Spotify daily chart, four of Jimin's songs including 'Like Crazy', 'Like Crazy' English version, 'Angel Pt.1', and 'Set Me Free Pt.2' occupied the top 10.
Jimin, who has the longest run (65 days) on the Spotify global artist chart and the highest rank (24th) on the global digital artist ranking for a K-pop solo artist, conveyed his feelings after the song's release via Weverse, stating, "I was honorably able to participate in a song called 'Angel'ㅎㅎ" and cutely urged fans to enjoy the song a lot.