Music
BTS Shines Solo: 'Defying All Doubts'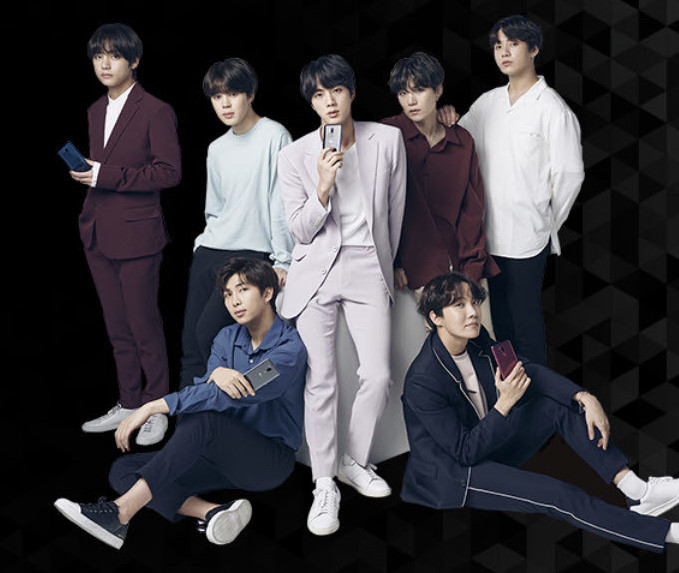 Group BTS may have taken a hiatus due to sequential military service, but their solo endeavors continue to produce outstanding results.
Big Hit Music (HYBE) has brushed off concerns about the absence of BTS, supporting the members' solo activities while also pursuing new business ventures.
#BTS Solo: 'Unstoppable as Ever'
According to the music industry on May 7, last year, J-Hope, Jin, RM, Jimin, and Suga all released successful solo albums.
J-Hope became the first K-pop artist to headline the US music festival 'Lollapalooza,' while Jin's album sales approached 800,000 in its first week without much promotion. RM's fusion of art and music earned critical acclaim and reached No. 3 on the Billboard 200 chart.
Jimin made history as the first K-pop solo artist to reach No. 1 on the Billboard Hot 100 chart.
Suga not only reached No. 2 on the 'Billboard 200' but also sold over 1 million copies in the first week of release. He also sold out his solo world tour (based on North America).
British music magazine NME gave Suga's world tour a 5-star rating, stating it was an opportunity to showcase his musicality and was unlike any other performance they had seen.
Jungkook and V, who have yet to release official solo albums, are also expected to embark on individual music activities.
Jungkook heightened expectations for his solo music by sharing a photo with HYBE Chairman Bang Si-hyuk, HYBE America CEO Scooter Braun, and renowned music producer Andrew Watt.
He also became the first K-pop solo artist to sing the official soundtrack for the World Cup, performing at the 2022 Qatar World Cup opening ceremony.
In addition to music, BTS members have been active in the fashion world, serving as ambassadors or models for global brands such as Louis Vuitton (J-Hope), Valentino (Suga), Dior (Jimin), Bottega Veneta (RM), and Calvin Klein (Jungkook). V and RM also showcased different charms through TV variety programs.
#HYBE Sheds Doubts, Achieves Record First Quarter
The music industry and securities market are paying attention to the fact that HYBE has alleviated concerns about BTS's absence through these solo activities. As of last year, BTS accounted for 60-65% of HYBE's revenue.
According to an analysis by Kim Jin-woo, a senior researcher at Circle Chart, the combined sales of J-Hope, Jin, RM, and Jimin's solo albums reached 4 million by March, surpassing the cumulative sales of BTS's latest album 'Proof.'
HYBE CEO Park Ji-won announced during the earnings conference call on May 2 that the company will do its best to ensure that the gap left by military service is not felt through various activities and solo endeavors.
HYBE achieved its highest first-quarter sales and operating profit on a consolidated basis this year. Securities firms have raised HYBE's target stock price to over 300,000 won.
KB Securities researcher Lee Sun-hwa said, "Even without full-group activities, BTS's solo endeavors, as well as groups like SEVENTEEN and TOMORROW X TOGETHER, have expanded their global fandom and quickly grown."
#Focused on 2025 Team Resumption, Accelerating New Ventures
HYBE is not stopping there, pushing for IP expansion and new business ventures, such as launching new groups like Boy Next Door and tech-integrated project singers 'Midnight.' They also have high hopes for introducing various paid services on the fan community platform Weverse, including 'Weverse DM' and new memberships.
HYBE is looking forward to the resumption of BTS's group activities by 2025. The members' love for the group is strong, as evidenced by Jimin's request for fans to "please love BTS a lot" during his solo No. 1 acceptance speech.
Chairman Bang Si-hyuk addressed the topic during an invited discussion at the Gwanhun Club in March, stating that the goal of resuming group activities in 2025 is "not a mere hope, but a genuine, proactive effort." He added, "This is a matter agreed upon by both the members and the company."