Celebrity
K-Pop Stars Dazzle at Awards Show: 'Million-Dollar' Jewelry Parade Turns Heads
A dazzling display of high-end jewelry stole the spotlight at the recent awards show held on April 28th.
Top stars' ultra-luxurious accessories became the talk of the town during the prestigious event. Among them, Song Hye-Kyo's earrings, from the C brand she represents as an ambassador, were worth a staggering KRW 150 million (approx. USD 130,000). Her eye-catching ring, featuring intricate craftsmanship, was priced at KRW 48 million (approx. USD 41,000).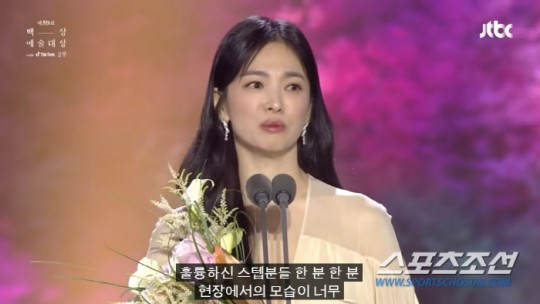 IU didn't disappoint either.
Her G-brand necklace, which complemented her white-toned dress, was valued at KRW 140 million (approx. USD 120,000). Coupled with her earrings and ring, the total value of her jewelry amounted to KRW 50 million (approx. USD 43,000), bringing the worth of her adornments to nearly KRW 200 million (approx. USD 172,000).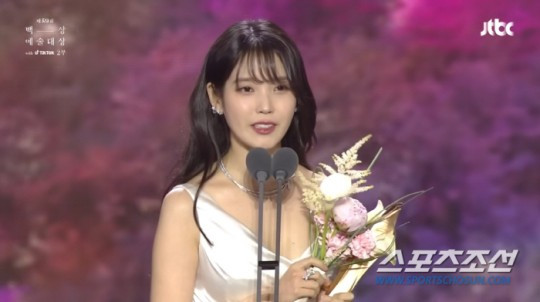 Suzy, who showcased her stunning beauty as the host of the event, emphasized her luxurious look with a KRW 72 million (approx. USD 62,000) necklace. Meanwhile, Kim Tae-ri, who presented an award, wore a C-brand watch valued at KRW 100 million (approx. USD 86,000).
An industry insider mentioned, "Top stars' award shows have high visibility and long-lasting buzz, so luxury brands line up to sponsor them." They added, "It's a situation where the value of K-stars is skyrocketing."