Music
BTS Jimin Predicted to Make History as First Korean Solo Artist to Top Billboard Hot 100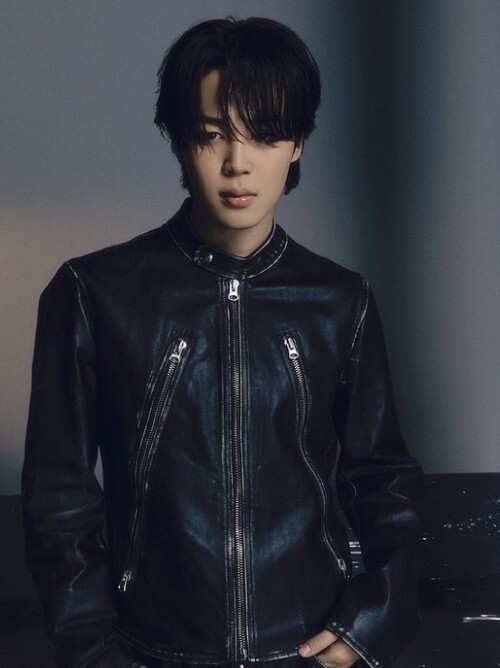 BTS member Jimin's new song is expected to make a hotshot debut at No. 1 on the US Billboard Hot 100, possibly breaking the record for the highest-ranking Korean solo artist.
According to US Billboard's predicted rankings released on March 31st (local time), the title track "Like Crazy" from Jimin's debut solo album "FACE" is anticipated to top the Hot 100 chart to be revealed on April 4th.
Despite facing unfavorable conditions on local radio airplay, "Like Crazy" is expected to reach No. 1 thanks to its overwhelming sales. Originally, the song was predicted to rank within the top 5, but it has now climbed to No. 1 in the final predicted rankings, raising curiosity about whether it will debut at No. 1 on the Hot 100 chart.
The previous highest Hot 100 ranking for a Korean solo artist was 2nd place, achieved by Psy's "Gangnam Style" in 2012.
On the same day, "Like Crazy" also entered the UK Official Singles Chart Top 100 at No. 8, signaling a smooth global chart journey.
Prior to this, Jimin had already reached No. 30 on the Hot 100 with the pre-release track "Set Me Free Pt.2" from 'FACE', drawing attention to whether he will break his own and BTS's solo music records.
Interest is also high regarding the performance of "FACE" on the Billboard 200, the main album chart that is revealed before the Hot 100. The album sold 1,454,223 copies in its first week of release according to the Hanteo Chart, setting a new record for the highest first-week sales by a solo artist.
On its release day, March 24th, 'FACE' sold 1,021,532 copies, becoming the first K-pop solo artist's album to achieve 'Million Seller' status on the first day since Hanteo Chart began tracking initial sales.
However, the Billboard 200 chart is based on sales within the US, and with many recent idol album sales being driven by Chinese group orders, the performance of 'FACE' on the Billboard 200 will depend on how many copies were actually sold in the US during its first week.
Nonetheless, with "FACE" showing an overwhelming album sales performance that propelled "Like Crazy" to its predicted Hot 100 ranking, it is worth anticipating its performance on the Billboard 200 as well.
In the best-case scenario, Jimin could make history as the first Korean artist to top both the Billboard 200 and Hot 100 charts simultaneously. The only Korean artist to have conquered both charts at the same time is BTS, Jimin's group.
Meanwhile, on March 30th, Jimin showcased the stages for his new title track "Like Crazy" and B-side "Set Me Free Pt.2" on Mnet's "M Countdown," securing the No. 1 spot for two consecutive weeks.