Celebrity
Jimin Hopes for a Quick BTS Reunion: "We're Apart Now, But I Hope We Can Be Together Soon"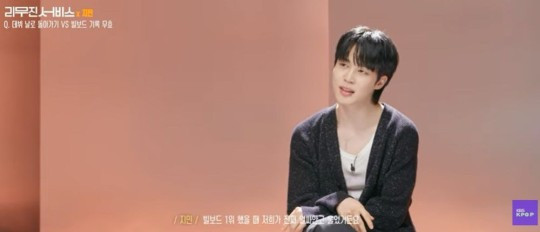 Jimin's dream, along with the dream of BTS, has always been to spread their message far and wide.
On April 1st, Jimin appeared as a guest on the YouTube channel KBS Kpop's "Limousine Service" and shared stories about the making of his first solo album, "FACE."
Jimin explained how he came to appear on "Limousine Service," saying, "When I was thinking about what I could show to the fans with my first solo album, I heard that 'Limousine Service' was the trend, so I decided to come on the show."
Regarding his first solo album "FACE," released last month, he said, "Simply put, it means 'face,' but it is also used in the sense of 'confront' or 'face directly.' I named it 'FACE' because it is an album that reflects on the emotions experienced during the pandemic."
He also discussed "Like Crazy," which was released along with "FACE," saying, "There was a time when I wandered for one or two years. 'Like Crazy' is an album that tells the story of that time. I was inspired by the realistic breakups, joy, and happiness depicted in the movie of the same name and decided to create the album."
Jimin explained that he wanted to capture the loneliness, emptiness, and sadness he felt after parting with friends in the album.
When asked how his music differs from BTS's music, Jimin said, "It can't be completely different, but if there's a difference, it's that I fully expressed what I wanted to do. When you listen to the solo album, you'll feel that it's heavily influenced by BTS."
He continued, "When we entered the Billboard charts, we realized that BTS's language reaches other worlds. Rather than setting a grander goal, we hope that our language continues to reach others. Although we are involuntarily separated now, I want to come together quickly and re-enter the Billboard charts," sharing BTS's dream for the future.