Celebrity
Super Junior's Heechul Received Criticism After Making A Donation To A Good Cause, Witch Hunt In Korean Entertainment Industry?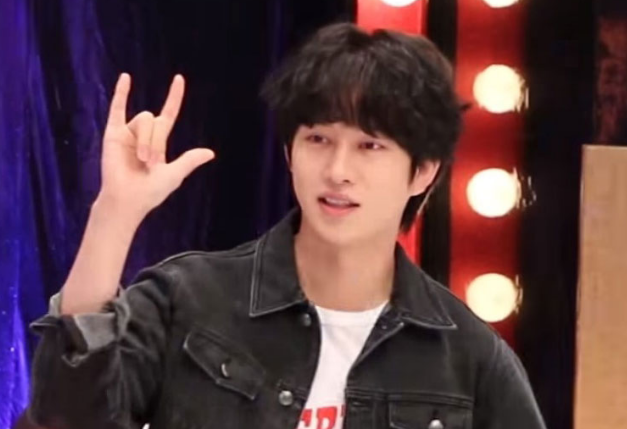 Singer Heechul, a member of the K-Pop band Heechul, was on JTBC's "Love of 7.7 Billion" in a past episode, which has now gone viral. During the in-depth talk session, the singer disclosed that he had been subjected to criticism online after giving money in the aftermath of the Gangwon-do Province fires.
The K-Pop idol said that he did not enjoy getting attention for making the donation to the causes and wanted to keep it quiet, however, his management agency asked him to mention his charity to the press to stop the barrage of negative comments that were coming online.
The flurry of negative comments included everything from those who thought he had not given enough for the cause, after it was disclosed that he did in fact make donations, to people who saw him in a bad light for not making a donation though he himself was from that region.
Many online commentators have come forward to post that the incident that took place with Heechul, is literally like a witch hunt, which is taking place in the Korean entertainment industry, regarding donations.
Heechul kind of exposed the toxic reality created when after celebrities publicize the donations that they give because showing good deeds become a wits game.
Furthermore, if a celebrity goes on to give lesser money or make a late donation than what people expected of them, then they face the brunt and become witch-hunt targets.
In fact, Heechul was mocked and criticized by haters for making a donation of only 24 USD. They further made sarcastic comments such as how much money did Heechul earn to donate only such an amount and that instead of giving 30 million won (24K USD), he should have donated more, and that South Korean singer IU had donated 100 million won.
Heechul is a South Korean actor, presenter, singer, and songwriter, who made his debut as a vocal artist with the boy band Super Junior in 2005.
Previously, he was also a member of the pop rock dup Kim Heechul & Kim Jungmo, which disbanded later on. He has since then also gone on to establish himself as a TV personality and also has his own YouTube channel.
Heechul has been one of the goodwill ambassadors of the Korean Red Cross of blood donation since 2007 with the other members of the Super Junior group.