Celebrity
ENHYPEN's Jay Posts New Apology For His Korean History Remarks & Words Choice In First Apology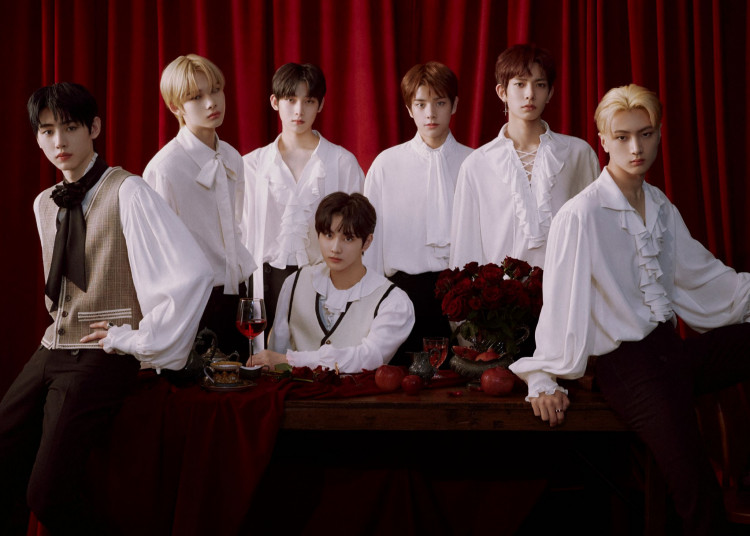 ENHYPEN member Jay took to Weverse today to post a follow-up, second apology addressing both his initial remarks and the words that he used in the first apology.
Jay wrote that he wanted to deeply apologize once again for making use of wrong expressions and misrepresenting the history of Korea during his Weverse Live on January 10.
The singer stated that he was apologizing for the fact that without knowing adequately about the deep history of South Korea, he misrepresented it due to his lacking vocabulary. During the live broadcast, he was expressing his thoughts on the history of Korea based only on the limited material that he had encountered and he did not realize that he could be conveying the wrong message.
The ENHYPEN member further added that though his fellow member, who was with him, tried to fix it, he himself was too careless at that time to understand it.
Jay confessed that his choice of words in his earlier apology was very lacking. Moreover, he should have been more careful in his decision of what to say and he apologized for that too.
According to the K-pop singer, using incorrect expressions and misrepresenting the long history of Korea when he did not even have the vocabulary to properly express his apologetic feeling was truly thoughtless behavior.
Jay mentioned that after his previous post and Weverse live, he realized the extent of his mistake while reading the words of his band's fans, collectively known as ENGENE, and other netizens, and his heart ached.
The singer felt that his mistake could become a huge problem and reflected on it. However, he also felt that this was not a matter that only self-reaction could solve and that to make what started with his words, right, he needed to properly acknowledge his wrongdoing and share a second apology.
Jay thought that there should this follow-up apology should not contain another lacking choice of expression too, so he thought over it before finally posting the message a bit belatedly.
The K-pop idol revealed that he was still thinking about and wondering what he should do to avoid such an error on his part again. He thought that the ideas he came up with until now were all still lacking and that he will think about them more deeply.
Furthermore, Jay said that he wants to show his efforts to everyone consistently through actions instead of words and that he will make an effort in the future to become more careful as a person and would listen to what others have to say.