Music
ENHYPEN's 'BORDER: CARNIVAL' Continues To Sit On Billboard 200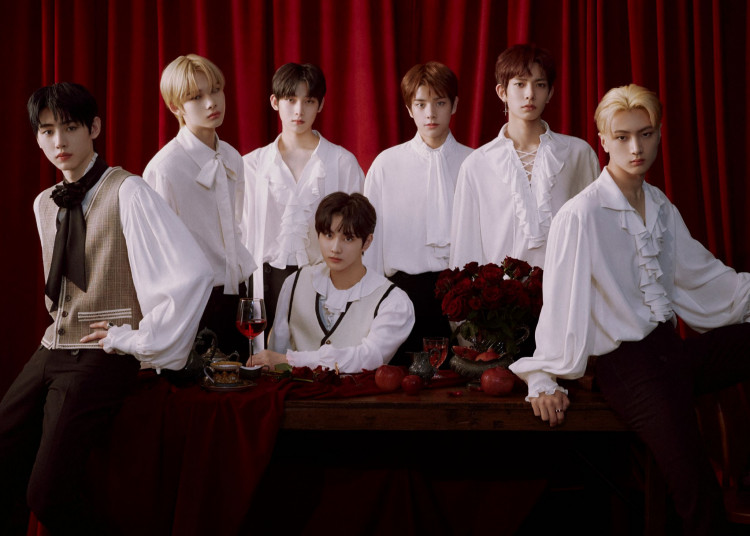 South Korean all-boy group by BELIFT LAB ENHYPEN surely made names on its own by making it on the prestigious Billboard 200 list and have now extended its stay, showing the world that its album is unlike any other.
ENHYPEN's Billboard 200 finish
For its second week now, ENHYPEN's latest album entitled BORDER: CARNIVAL maintained its listing on the Billboard 200.
Soompi reported that according to the weekly update of Billboard charts that dates June 5 (Saturday), the K-pop boy group second mini-album finished at No. 190, out of 200 albums which made fought their way to be part of the list. The No. 190 finish of ENHYPEN is the most popular ranking of famous and in-demand albums in the United States on a weekly basis. It is called the Top 200 Albums chart.
Previously, ENHYPEN's BORDER: CARNIVAL landed at No. 18, also marking its debut on the chart. The said chart is based on the weekly update of Billboard charts that dates May 29 (Saturday).
For this year, ENHYPEN owns the title of being the only K-pop artist who has gone that far in the Billboard 200 charts.
ENHYPEN's other Billboard finishes
Aside from the Top 200 Albums chart, ENHYPEN also graced other Billboard charts of any kind this week. That said, BORDER: CARNIVAL snatches the No. 4 spot on the World Albums chart, while the B-side track of the album called Fever came at No. 25 on the World Digital Song Sales chart.
Furthermore, the same album finished at No. 11 on the Tastemaker Albums chart and No. 14 on the Top Current Album Sales chart. BORDER: CARNIVAL also landed at No. 16 on Top Album Sales chart. This year, ENHYPEN has proved that they are one K-pop boy group to watch out for, and as per Grammy Awards, the band is among the five rising artists who are eyed to take on the global music market in due time.