Awards
BTS J-Hope To Perform Solo At 2022 MAMA (MNET) Awards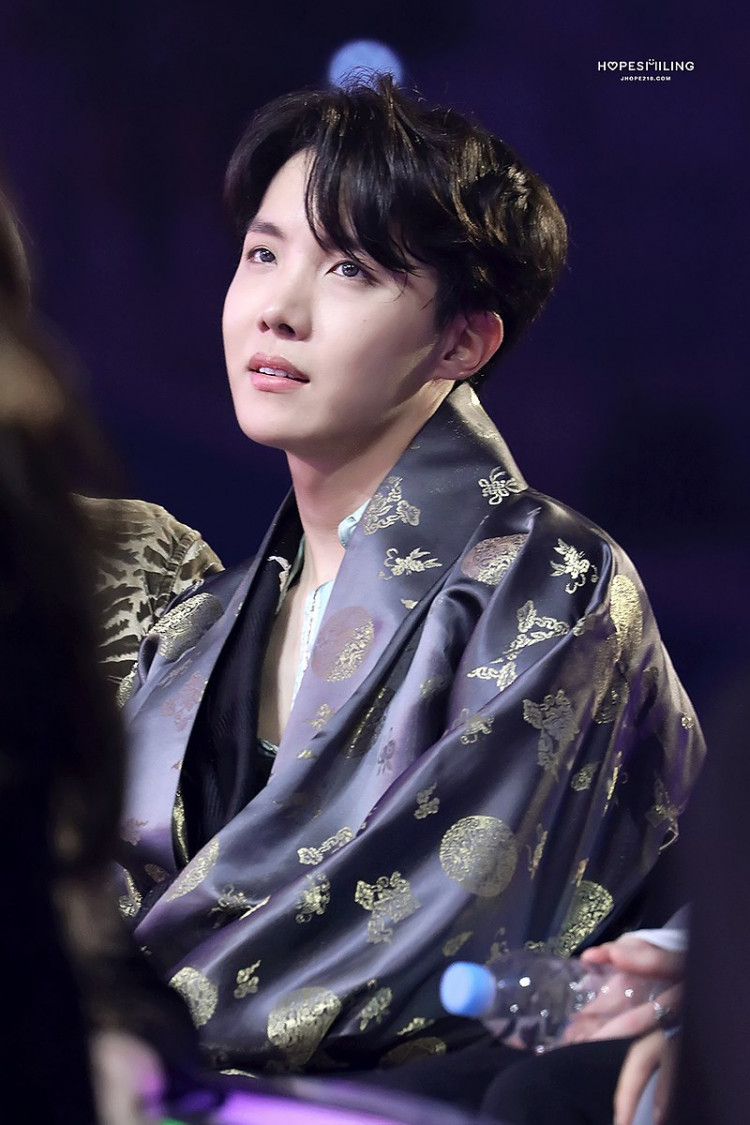 During a press conference held ahead of the 2022 MAMA Awards, at the CJ ENM Studio in western Seoul's Sangam-dong, it was announced that a series of special performances will take place at the show. It is going to be held later this month on November 29 and 30 in Japan, at Osaka's Kyocera Dome.
In one of the major announcements, it was informed that BTS's J-Hope will have a solo performance on the second day of the awards ceremony. It will be the first time that Hobi will present his solo material via broadcast.
Chief producer of MAMA Yoon Shin Hye briefed the press that Hobi's solo stage will be shared via broadcast for the first time at the award show. He added that whenever BTS has performed at the MAMA it has always been legendary and now J-Hope is practicing hard once again to come up with a performance that will go down in the history of the award ceremony.
The chief producer added that J-Hope's positive and bright image matched well with their awards ceremony concept this year. Moreover, they also feel a lot of responsibility for Hobi's solo performance this year and will work hard to prepare for it.
The Mama Awards is a yearly celebration of K-pop hosted by CJ ENM. 2022 marks the first year that the awards ceremony will be held under its revised new name MAMA, changed from the earlier Mnet Asian Music Awards.
A huge collaboration of five big-name rookie girl groups including Kep1er, MNIXX, NewJeans, Le Sserafim, and Ive will also be the award show's highlight. The 32 members of the five bands will perform on the stage together.
There will be more collaborations with pairings never seen before such as one that will feature the Stray Kids' production trio 3Racha, hip-hop artist Tiger Jk, and Jung Jae-Il who is the music director of the Oscar-winning film "Parasite". Another collaboration will feature rock band Jaurim and K-pop act (G)I-DLE together.
Kicked off in 1999 as the first video music award of the nation, known then as the Mnet Video Music Awards, the ceremony changed its name to the Mnet Asian Music Awards in 2009. It has been held annually in various locations around Asia, including Hong Kong, Singapore, and Japan, and has become one of the biggest music awards shows in Asia.