Celebrity
Charlie Puth Praises BTS Jungkook, Calls Him 'Low-Key Prodigy'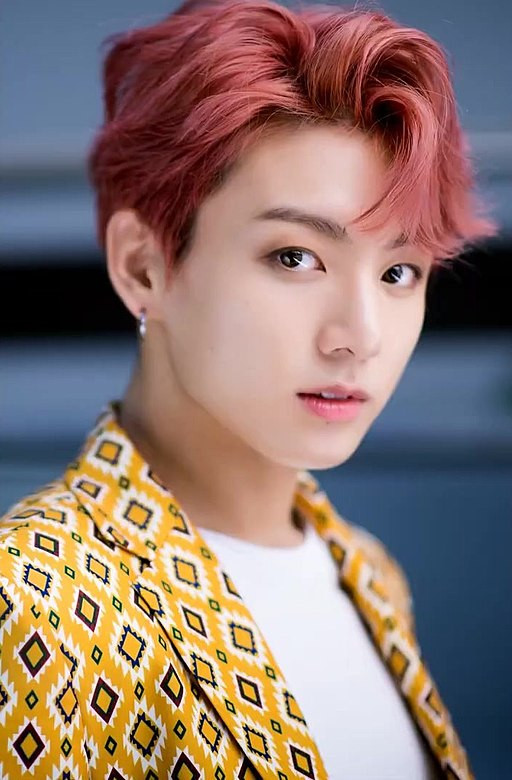 In a recent interview with the prestigious American music magazine, Rolling Stone, singer Charlie Puth called the youngest member aka maknae of BTS, Jungkook, a "low-key" prodigy. He, furthermore, revealed that the K-pop megastar's incredible singing talent had impressed him.
The two internationally-known singers had first teamed up during the MBC Genie Music awards when the American singer had visited Korea. They performed Charlie Puth's famous song "We Don't Talk Anymore", which was a dream come true for Jungkook as he looks up to Puth as an idol.
Charlie Puth then contacted the South Korean singer for his single song "Left and Right" from "Charlie" his third-pop album. The track was dropped earlier this year on June 24 and got overwhelmingly positive fan feedback.
According to the American superstar, Jung Kook can recall any notes on the spot and has the perfect pitch. He added that the K-pop sensation He sent him the perfect vocals that perfectly matched his musical sensibilities, thereby making Jungkook the right candidate for the collaboration.
Puth mentioned that working with Jungkook made him understand that language is not a hindrance and that a person can communicate through melody and music. He revealed that though Jungkook is not fluent in English, both were able to communicate easily through their love for music. Puth was also impressed with Jungkook's sincerity toward the collaboration.
It is not the first instance where Puth has praised Jungkook as earlier the singer of hit tracks such as "Attention" shut down a troll who was trying to invalidate the South Korean singer's contribution to the success of Left and Right.
According to the troll, the American singer had carried the singer to which he had replied that it was all about team effort, and standing up for Jungkook.
Meanwhile, "Left and Right" debuted at #42 this week on the Billboard Hot 100, where it has stayed for sixteen weeks. The song has remained at #35 on Spotify Global Daily Top Songs since debuting on June 24. The track has also surpassed 235 million YouTube views.
In other news, BTS has recently announced that all seven members will be enlisting for South Korea's mandatory military service, starting with Jin who is the oldest member. The topic of the Kings of K-Pop's military enlistment has been a matter of hot discussion for many years now.