Celebrity
BLACKPINK Jisoo Wins 'Outstanding Korean Actress' At 17th Seoul International Drama Awards For 'Snowdrop'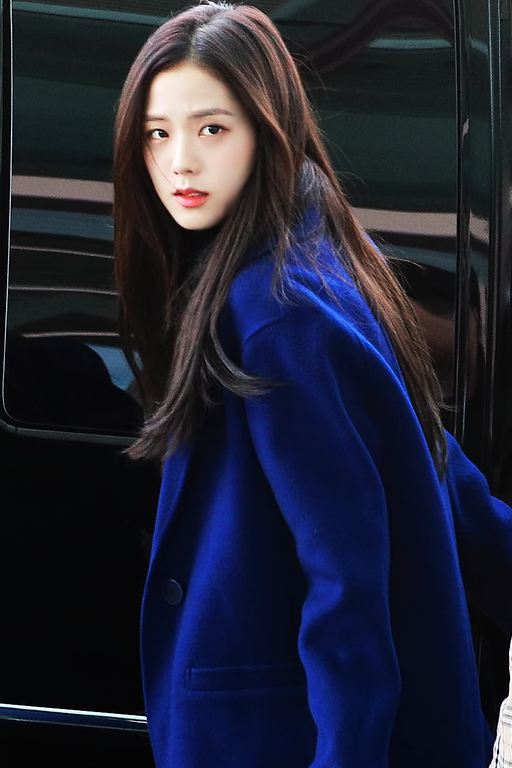 BLACKPINK's unnie Jisoo just bagged an award for her role in the critically acclaimed Korean TV drama "Snowdrop". The singer-actress bagged a trophy in the category of "Outstanding Korean Actress" at the 17th edition of the Seoul International Drama Awards.
The mega K-pop idol beat out big names and strong contenders such as Son Yejin for her role in "Thirty-Nine" and Lee Seyoung, who was nominated for her role in "The Red Sleeve Cuff".
Unfortunately, the much-loved star could not collect her award in person as she did not attend the ceremony. The star is currently busy with BLACKPINK's schedule for their new album "BORN PINK". The four members were last seen performing on the "Jimmy Kimmel Live" show, and are presumably still in the United States.
Jisoo, however, sent a pre-recorded video message to thank everyone. In the snippet, she mentioned that it was a huge honor to get the Outstanding Korean Actress award in a Korean Drama. She also apologized for not being able to attend the show due to her schedule but added that she was happy to receive the grand prize.
The BLACKPINK singer also thanked everyone who loved the drama and also extended her thanks to the character that she played in the series, called Yeong-Ro. The superstar ended by saying that she will work hard to show her fans and the audience better performances in the future.
BLACKPINK's management company and label YG Entertainment also celebrated the singer's triumph through an Instagram post. The win also cemented Jisoo's status as an actress of merit who is able to connect with and move audiences worldwide.
"Snowdrop" is a period drama set in 1987, which was an important year in South Korea's history, as it included the June 1987 Democracy Movement that was geared towards forcing the country's dictatorship government to hold fair elections.
Meanwhile, the 2022 Seoul Drama Awards had K-pop girl band Apink's Joo Sang Wook and Jeong Eun Ji as the hosts. STAYC and The Boyz and STAYC also had performances lined up at the show, adding extra charm to it.
In other news, BLACKPINK has become the first double million sellers K-pop girls' band with their new album "Born Pink", which has officially sold 1,542,950 copies of the album in the first week of its release, as per Hanteo chart numbers. The Queens of K-pop is now gearing up for their upcoming world tour.