Music
BLACKPINK To Release Music Video For New Song 'Ready For Love' On July 29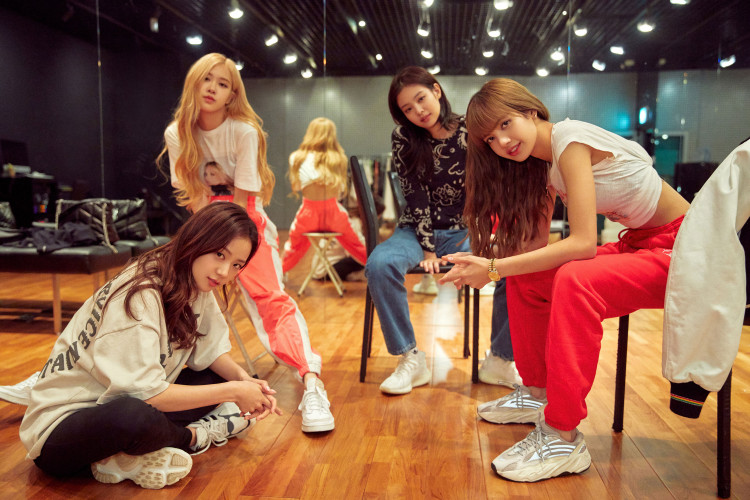 Mega K-pop girls' group BLACKPINK is gearing up to return from their long sabbatical as a band with a new album dropping in August. Before that, they are going to drop the music video of the new song "Ready For Love" on July 29 at 1 PM KST.
The band will release the music in collaboration with PlayerUnknown's Battlegrounds (PUBG) Mobile. It will be the quartet's first release since 2020. The new music video will come a month before the new album.
The song, which was teased during the group's recent virtual concert, is every bit the BLACKPINK style that fans have come to know and love over the years. "Ready For Love" is a pop number that oozes with a high tempo drop with lyrics that talk about not giving up during a quest for love.
YG Entertainment described the song as a charming pop one that has a cool drop in the chorus, breaking the static flow of its lyrical, piano instrumental."
According to a recent update by YG Entertainment, which is the group's agency and label, BLACKPINK has already started to shoot for the music video and is in the middle of it. Moreover, the highest production cost ever has been spent on making the "Ready For Love" music video.
The entertainment company has also informed that the whole procedure was going smoothly as it was meticulously prepared via a thorough plan. The agency has previously also promised to host the biggest world tour in the history of a K-pop girl group for BLACKPINK, after the new album's release.
During their hiatus as a band, the members of BLACKPINK had been busy
with their solo projects and individual roles as global ambassadors of various luxury fashion brands.
Jisoo had made her acting debut with the K-drama "Snowdrop". Meanwhile, a global survey conducted by Nubia Magazine, a British entertainment media outlet, has named Jisoo as the Most Beautiful Woman in the World in 2022. The survey was held in 116 countries over five months from March to July 1.
Lisa released her super successful album "LALISA", which along with the two songs "Money" and "Lalisa" broke various records.
Incidentally, Lisa has created history at the 2022 VMA nominations by becoming the first K-pop solo artist to ever be nominated for the awards.
Jennie will soon be seen on "The Idol", a show by the Canadian singer The Weeknd, a teaser of which recently went viral on the internet. Rosé had also released a solo album.